Senior Taitum Walker will sign her Letter Of Intent to play volleyball at Labette Community College at 11:00 am on Friday, May 13th at Northeast High School! Everyone is welcome!

The paperwork to take summer Driver Education needs to be turned in to the high school office by May 20, 2022.

The Northeast Baseball and Softball Teams will play host to Oswego on Tuesday, May 10th at 4:30 pm. This will be our last regular games of the season. Regional play will start next week!

Good luck to Addison Zamora at her swim meet at Coffeyville today!

The last day of school is Thursday, May 19, 2022, the elementary/junior high students will be dismissed at 1:00. Buses will run at that time and students may be picked up at that time. The high school will have normal hours. Thank you.


The Northeast Boys Track & Field Team placed 2nd in the Northeast Invitational Track & Field Meet tonight! The Lady Vikings placed 4th tonight! Results will be posted at a later time but they can be found at midwesttiming.com. A big thanks to everyone that came to compete and to everyone that helped make our meet a success!!

The Northeast High School Track & Field Invitational has been rescheduled to Friday, May 6th! 3:30 Field Events 4:30 Running Events

The baseball and softball games scheduled for Friday, May 6th with Oswego have been postponed to Tuesday, May 10th at Northeast at 4:30!

Thank You to NHS Stuco for the wonderful teacher appreciation breakfast! 💓 Made our morning!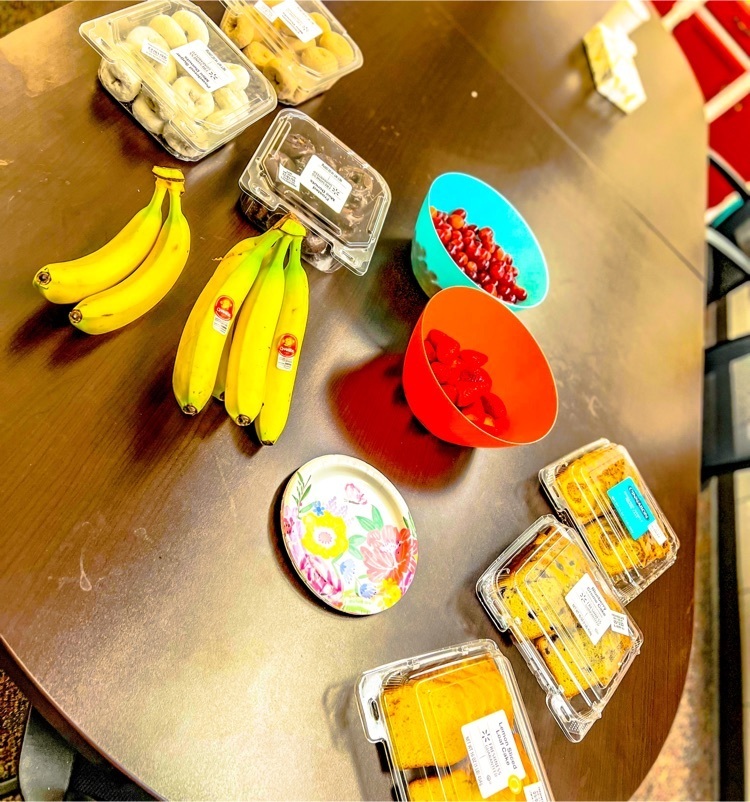 Congratulations to Addison Zamora on her 2nd place finish in the 100 yard Freestyle, 3rd place in the Breaststroke and 3rd in the 400 Relay! The relay would be a state cut but due to the team swimming from different schools and in different classifications, it will not be eligible for state competition.

Weather pending, The Northeast High School Track & Field Invitational will be Thursday, May 5th! 3:30 Field Events 4:30 Running Events

Good luck to Addison Zamora today at the Osawatomie Swim Meet!

NHS Kay Club spoiled our teachers today with the most amazing Thank You card and goodies!! Our celebration of teachers continues… 💓📚🍎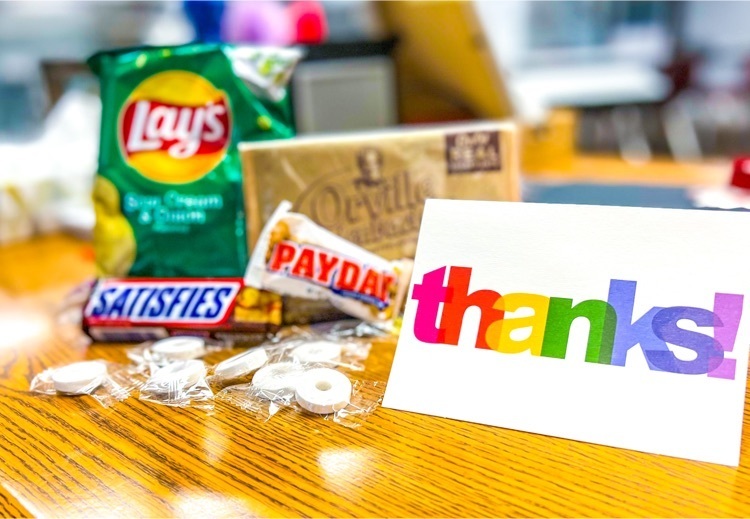 Just a reminder that Northeast High School will have Sports Recognition Night on Wednesday, May 4th at 6:00 pm in the new gym!

The baseball games scheduled with Bronaugh today has been canceled and will not be made up.

Due to lightning, the swim meet at Coffeyville has been canceled!

Addison Zamora will swim at Coffeyville today! Good luck, Addi!!

Northeast High School, Family, Career, and Community Leaders of America (FCCLA), appreciate all of what our teachers do for us daily! They deserved to be spoiled this morning!! HAPPY TEACHER APPRECIATION WEEK!!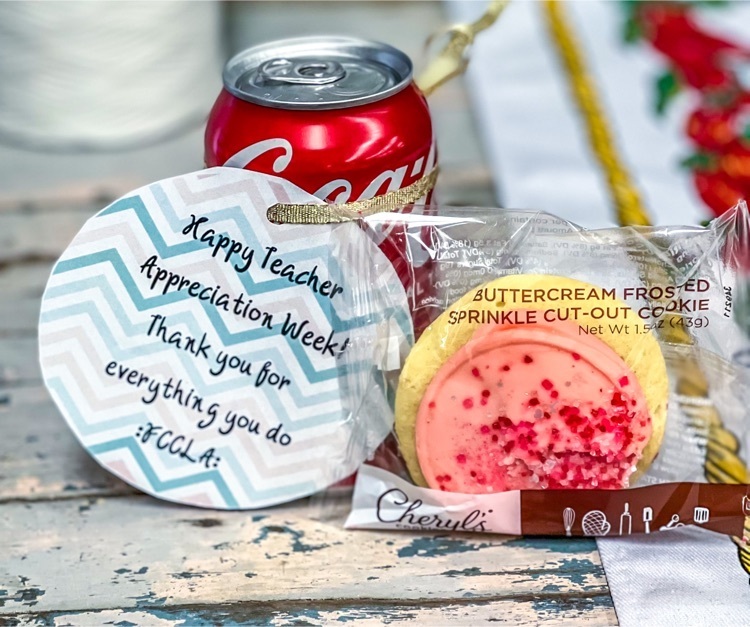 The Northeast Baseball Team will host Bronaugh on Tuesday, May 3rd for a 4:30 pm start!