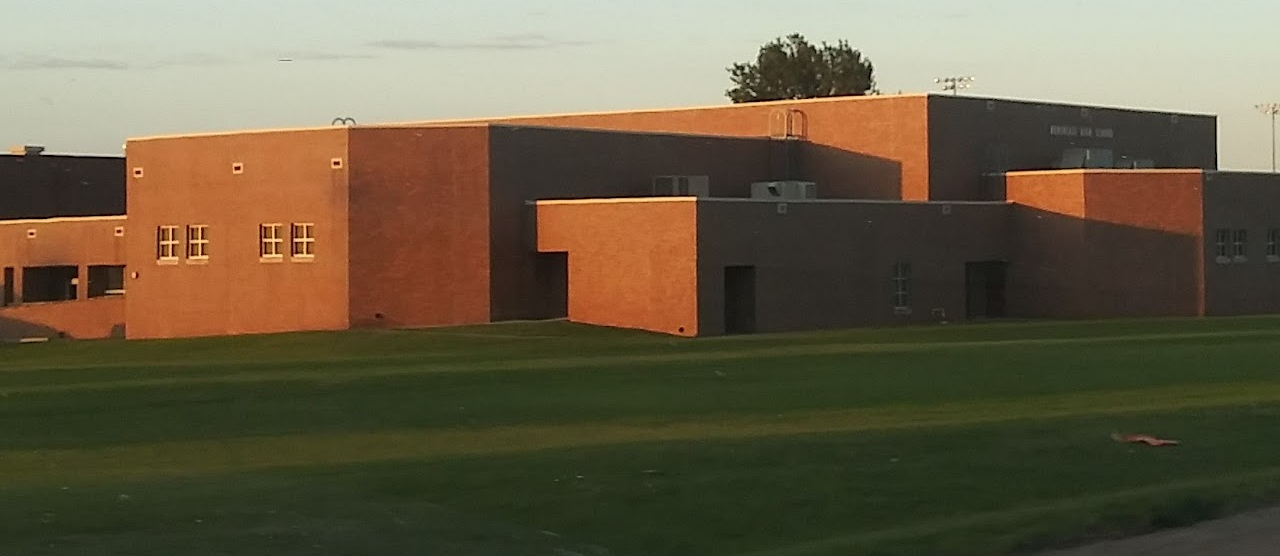 January Students of the Month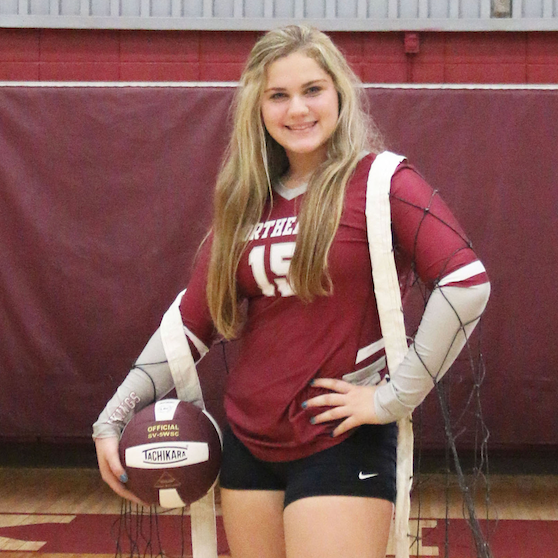 Addison is always willing to help another student. She comes to school ready to learn, no matter the day. She is involved in many sports and clubs at the high school. Congratulations, Addison!
Spencer is always willing to help. He is very respectful to everyone he encounters. Spencer exemplifies a great work ethic, both in and out of class. Congratulations, Spencer!