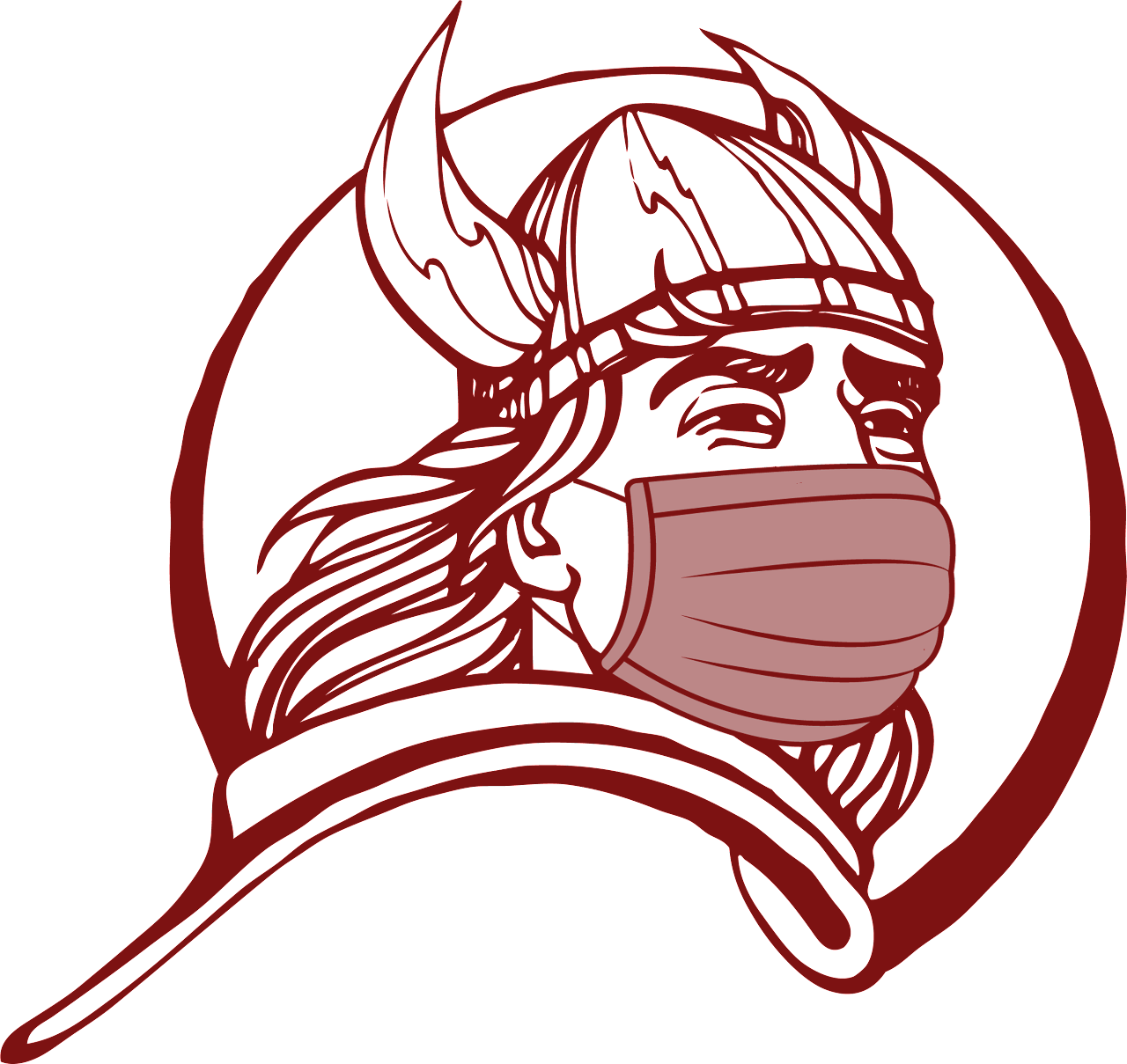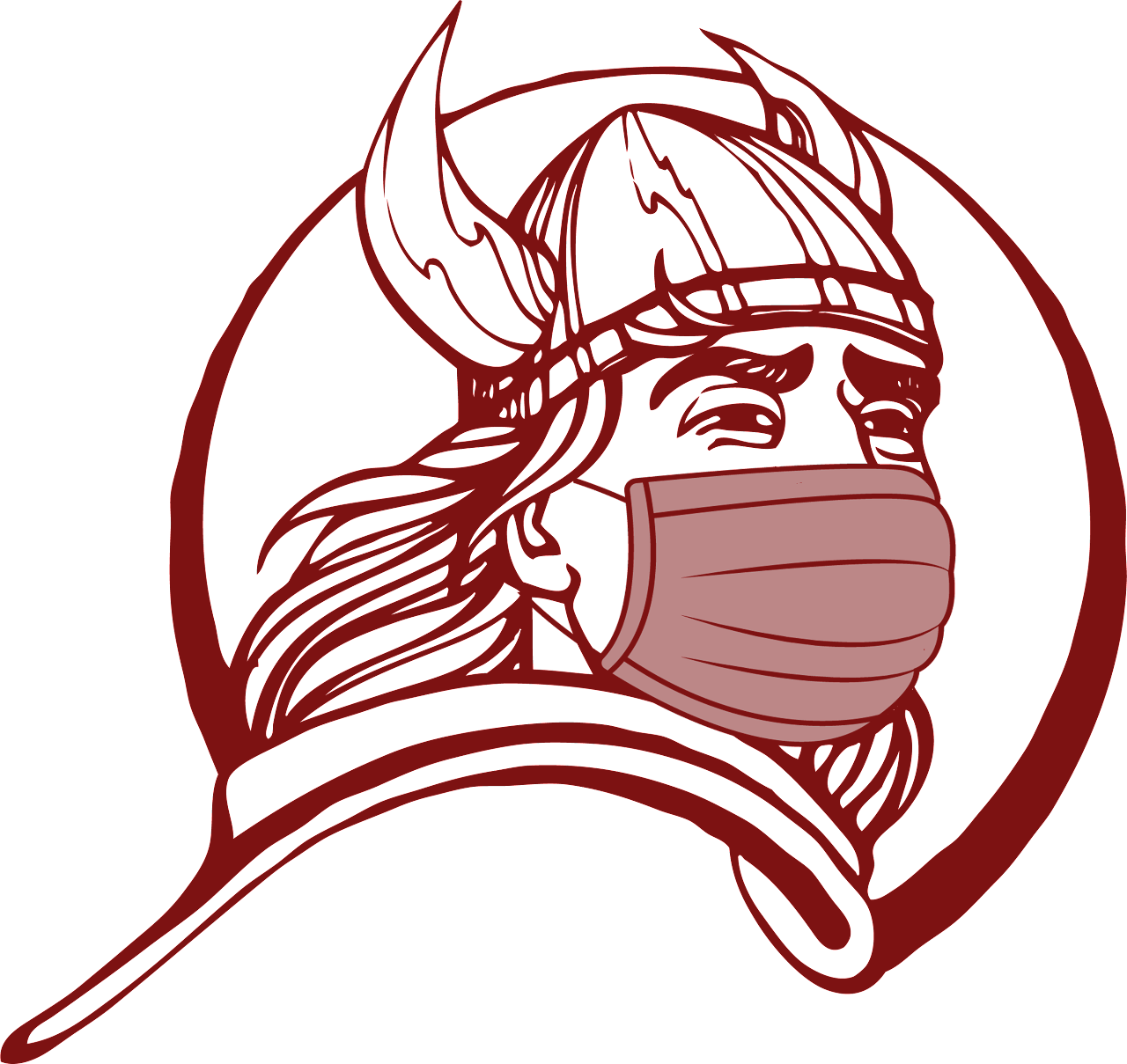 USD 246 Reopening Plan
Academic Schedule
Transportation
Food Service
Technology
Athletics
Safety
General Back to School Information
Enrollment
First Day of School
Arrival time
Options for Learning
Face Coverings
School Calendar
Northeast Activity Plan 2020-21
Guidelines for All Participants & Spectators
Outdoor Events
Indoor Events
From Crawford County Health Department
1. What is a coronavirus and what is COVID-19?
2. How does COVID-19 spread?
3. Can COVID-19 be caught from someone who does not have symptoms?
4. How is COVID-19 different in children?
5. How and why did the local schools make the decision to return to school for in person learning?
6. How important is temperature taking? Should we expect screening of temperatures at school?
7. When should I keep my child home from school?
8. When is testing recommended?
9. Why and when should masks/face coverings be worn?
10. What if a child or staff member at a school is diagnosed with COVID-19?
General Back to School Information
We are following the guidelines of the Crawford County Health Department and KSHSAA guidelines for the 2020 fall season.
We encourage anyone that isn't feeling well to please stay home!
Northeast Activity Plan 2020-21
From Crawford County Health Department
Schools are fundamental to child and adolescent development and well-being and provide our children and adolescents with academic instruction, social and emotional skills, safety, reliable nutrition, physical/speech and mental health therapy, and opportunities for physical activity, among other benefits.
A big question parents have right now is how students can go back to school safely during COVID-19. The latest information from the American Academy of Pediatrics (AAP) says children learn best when they are in school, and there is already evidence of the negative impacts on children because of school closures in the spring of 2020. However, returning to school in person needs careful steps in place to keep students and staff safe, and may need to be an individual decision for parents to make for their children.
With so many unknowns during this pandemic, especially about students returning to school, a list of commonly asked questions have been developed to help families.
Please keep in mind the following as you read them:
Each school district will make the final decisions regarding how and when students will return to their schools.

The measures put in place by schools are intended to minimize the risk of spreading COVID-19 but cannot eliminate the risk of exposure. This means that it's still possible for a student or school employee to test positive for COVID-19 at some point.

Based on what is known now about COVID-19, physical distancing, hand hygiene and face coverings remain the top priority to protect students and staff members, and they are essential to prevent the spread of COVID-19 in schools.
TEST TO STAY GUIDELINES
THIS IS A VOLUNTARY PROGRAM
THIS TEST IS FOR COVID ONLY
WHEN SHOULD YOU BE TESTED
When you are symptomatic.
When you have been identified as a close contact to a positive person.
If a person in your household is positive you will have to quarantine and testing will not be an option.
DAILY TESTING
A person will have the opportunity to be tested each school day during their monitoring period.
If the test is negative the student may stay at school and participate in all activities during the quarantine period.
If the test is positive parents will be contacted to come and pick up the student and the Crawford County Health Department will be notified. The student may go to the Community Health Clinic and get a PCR test. The student will remain at home until the results of the PCR test comes back.
If a student and/or staff member is fully vaccinated and shows proof of vaccination they will not have to test, unless they develop symptoms.
If a student's last day to be tested is on a weekend or a day we don't have school they will be tested the first day back in school.
Testing will be done in a secure location and the student must be tested before they go to class.
Testing will be from 7:30 a.m. until 3:00 p.m. Monday through Friday when school is in session.
Only students and staff of USD 246 may be tested.
CONSENT FORMS
If the student is under the age of 18 years, a parent/guardian will need to sign a consent form prior to a student being tested.
If a student needs to be tested and the parent has not filled out a consent form the parent will be called and this call will be on speaker phone witnessed by a second adult at the school asking for permission to test. If the parent consents to testing the school will send a form home with the student to be returned the next day.
MASKING
If a student enters the testing protocol to stay in school, they will be required to wear a mask during the time they are being tested regardless of their test results. The only exception to this rule will be during high exertion physical activities.