With Monday being the 4th of July no lunches will be served on that day. Have a safe and happy 4th.

It has been my pleasure to work at USD 246 for the past 10 years. I wish nothing but the best for the students, staff, and patrons of USD 246. I am sure the district will be in goods hands with Dr. Ray Streeter. Good Luck in the future.

Here is the fifth message in the five part series: Here at school, on the other hand, we teach language, math, history, geography, physics, sciences, and physical education. We only reinforce the education that children receive at home from their parents.

Fourth message: Home is where they learn to be organized, take good care of their belongings, and that it's not okay to touch others.

Third message in the series of five: Home is where they learn to be clean, not talk with their mouths full, and how/where to properly dispose of garbage.

The second point: It's also at home that children learn to be honest, be on time, diligent, show friends their sympathy, as well as show utmost respect for their elders and all teachers.

As I near the end of my educational career I found this simple but effective message that has five key points. I will be sharing one point a day: We would like to remind you that magic words such as hello, please, you're welcome, I'm sorry, and thank you, all begin at home.

Congratulations to the following Lady Vikings on their honors of being named Sports in Kansas All State! Shelby Underwood-First Team Lexi Yarnell-Honorable Mention Kenzie Jackson-Honorable Mention


We have 3 new coaching openings: Jr. High Head Cross Country Jr. High Asst. Boys Basketball Jr. High Asst. Football If interested in any of these please contact Coach Wade.

Rumors can make you dislike innocent people. Don't judge people from what others say about them. Be wise, get to know them for yourself, then form your own opinion. The one talking to you may be the one you need to stay away from.

The June meeting of the USD 246 Board of Education will be Monday, June 13, 2022. The meeting will begin at 6:00 p.m. and will be held in the high school band room. The public is invited.

Congratulations to our baseball boys on their All League Honors! First Team: Braden Young Honorable Mention: Blake Goodwin Rylan Keidel Spencer Wade Great job, Vikings!!

Congratulations to Kenzie Jackson on her 5th place finish in the Shot Put and making her way to the podium today!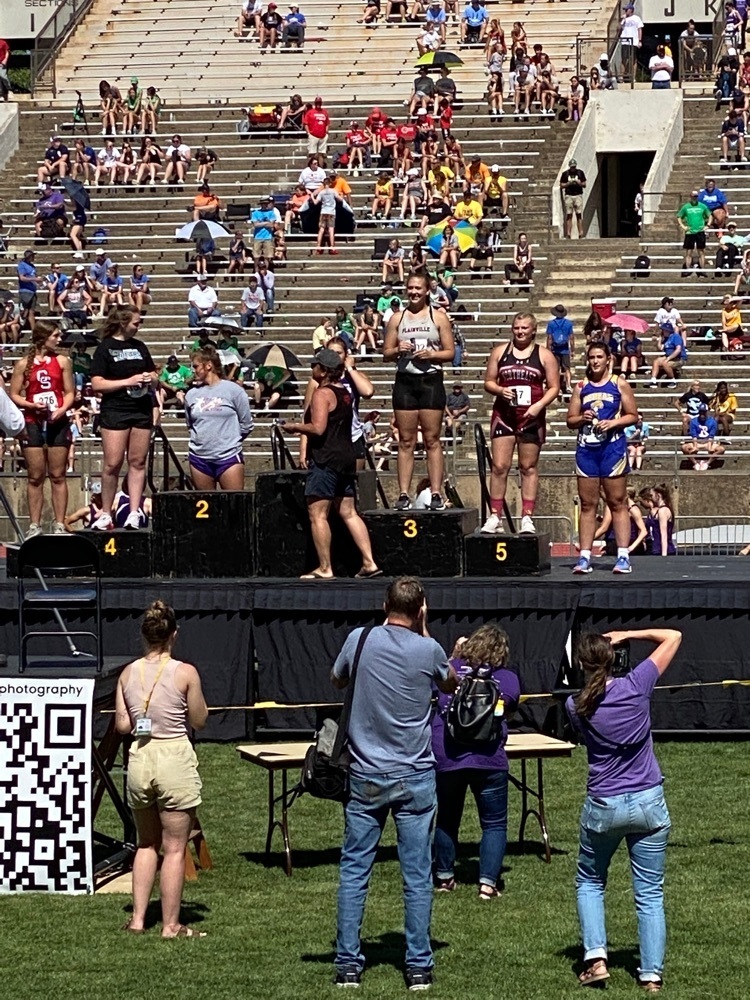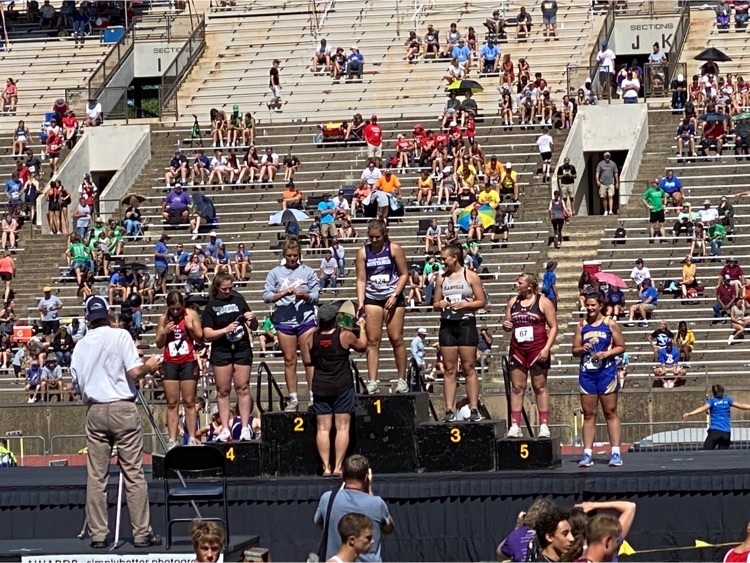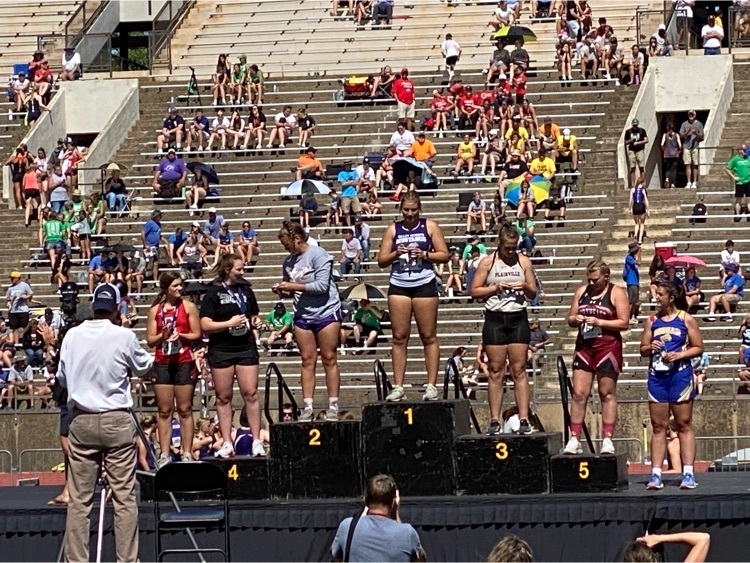 Headed to the State Track & Field Meet with Kenzie and Nathon! Kenzie Jackson-Shot Put, Discus and Javelin Nathon Trammell-400 meters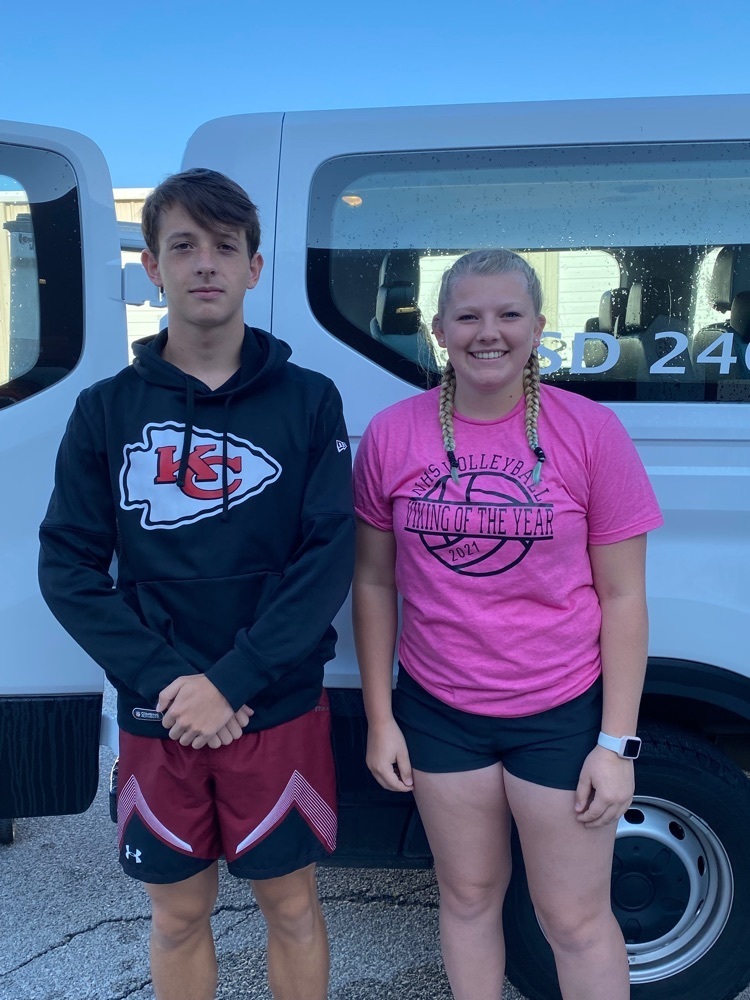 Congratulations to the 2022-2023 Northeast High School Cheerleaders! Carleigh Carden Abby Streeter Abigail Harding Lexi Yarnell Starsha Caton Chasity Young Addison Coates Jimi Willard

Congratulations to the following Lady Vikings on their Three Rivers All League Softball Honors! Great job, Lady Vikings First Team: Shelby Underwood-Unanimous Lexi Yarnell-Unanimous Kenzie Jackson Honorable Mention: Lexi Enloe Autumn Claffey

Congratulations to Addison Zamora on placing 20th in the state in the 100 yard Freestyle!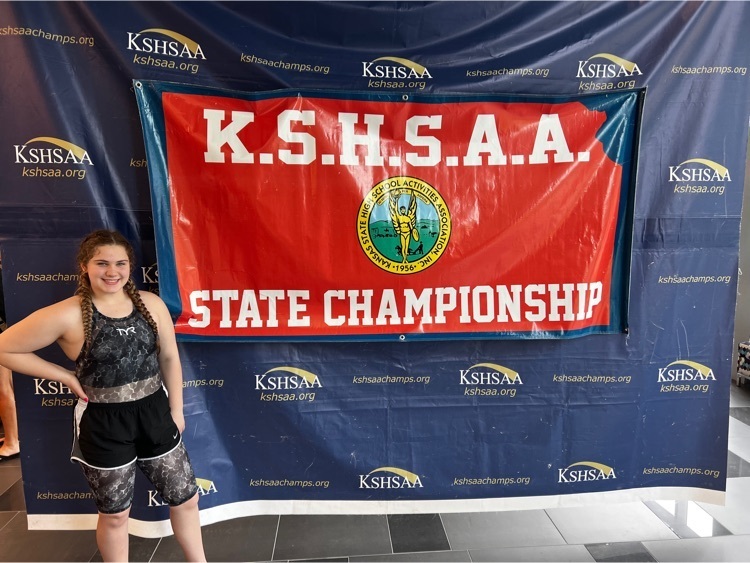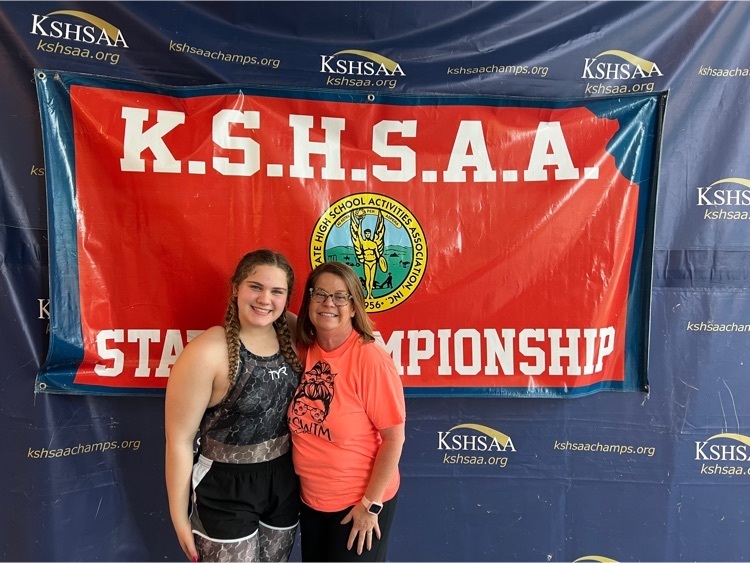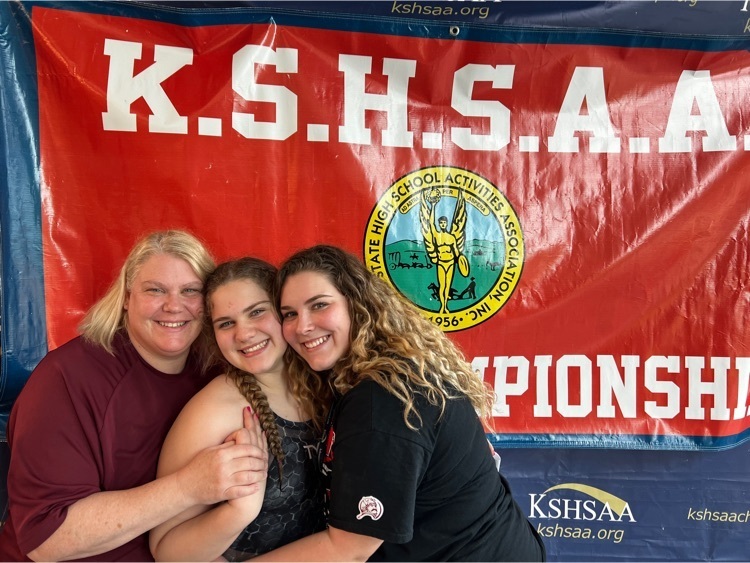 Congratulations to Nathon Trammell on qualifying for the State Track & Field Meet by placing 3rd in the 400 meters today!

KenIe Jackson qualified for the State Track & Field Meet in the following three events! Shot Put—Regional Champ Discus—Regional Champ Javelin—Regional Runner Up