The Northeast High School home Scholars Bowl Meet will be Tuesday, November 29th starting at 4:00 pm.

Congratulations to our Northeast High School Varsity Scholars Bowl Team on a fourth place finish at Pleasanton tonight!

Jill Kuhel is our November spotlight employee at the high school. Jill has taught Special Education at Northeast for 20+ years. Jill is always looking out for her students and their needs. Jill also makes sure the food pantry is stocked and organized so that we can provide for families in the community. Thank you Mrs. Kuhel!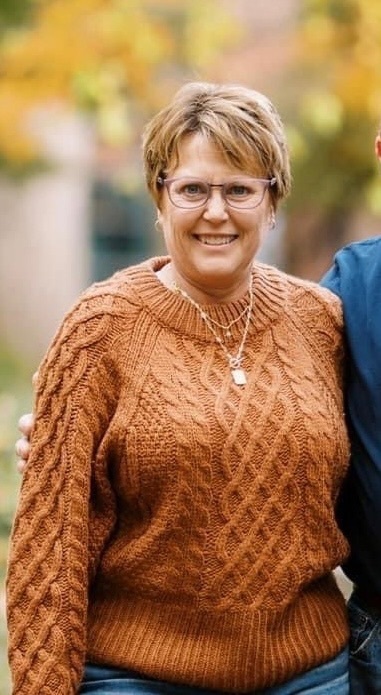 Due to our high number of flu-related sicknesses across all buildings, USD#246 will not have school tomorrow, Tues Nov 22nd. Be safe and have a happy Thanksgiving.
Do some Christmas shopping and help the class of 2027 with their fundraiser!! Contact Paula Fleury to order or with any questions.
pfleury@usd246.org
Deadline to order is Thursday, December 1 to guarantee December 16 delivery.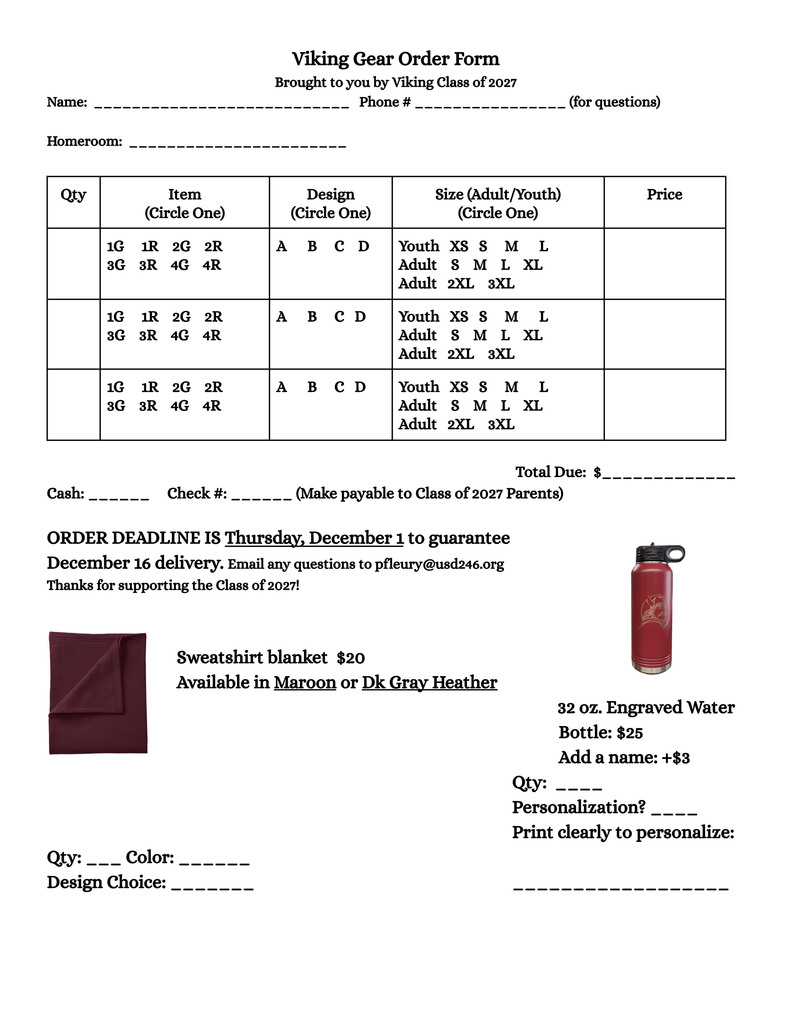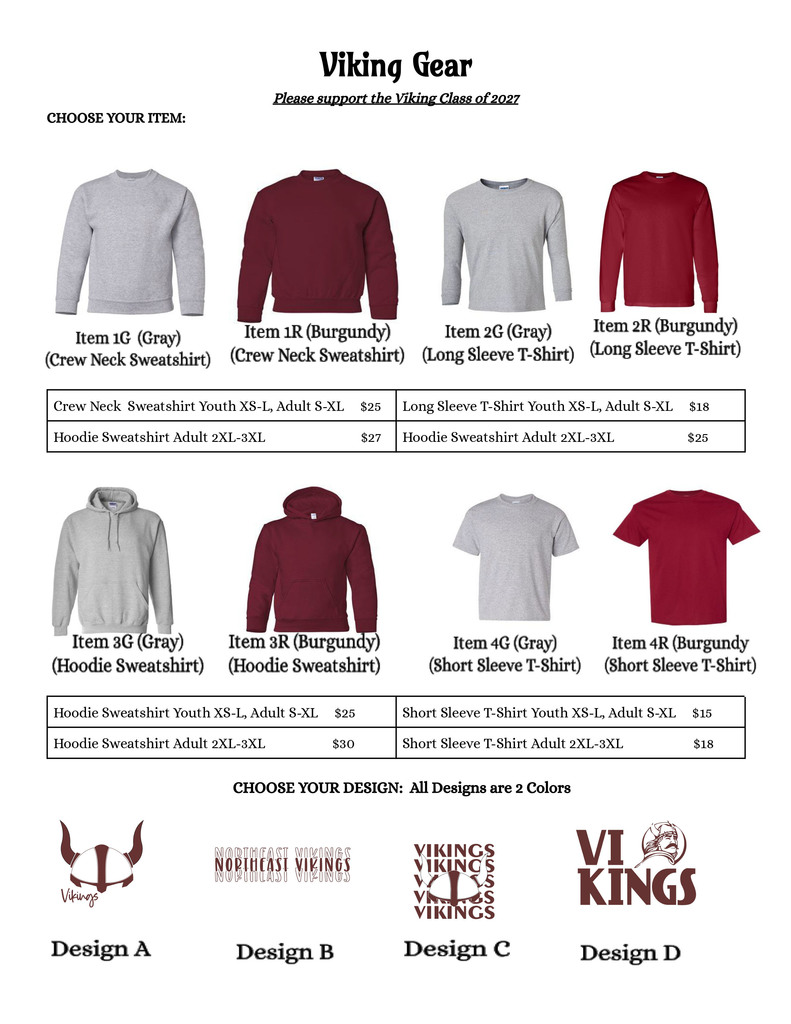 Today, Mr. Adam Smith had students that were interested in going into the firefighter or EMS tour at the Arma Fire House. They were given a tour, used equipment, and gained knowledge about the firefighter career from Lt. Bammer. Way to go, Vikings!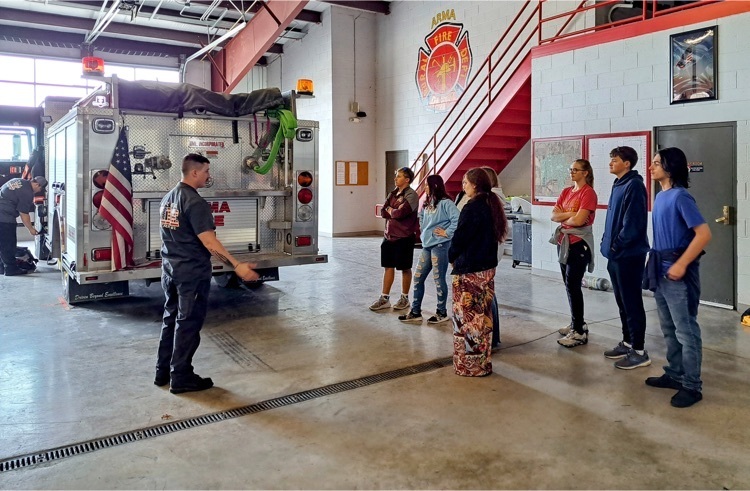 Week 8 Viking of the Week is junior Abby Merida! Congratulations, Abby! We appreciate EZ Car Rental for continuing to recognize our Vikings!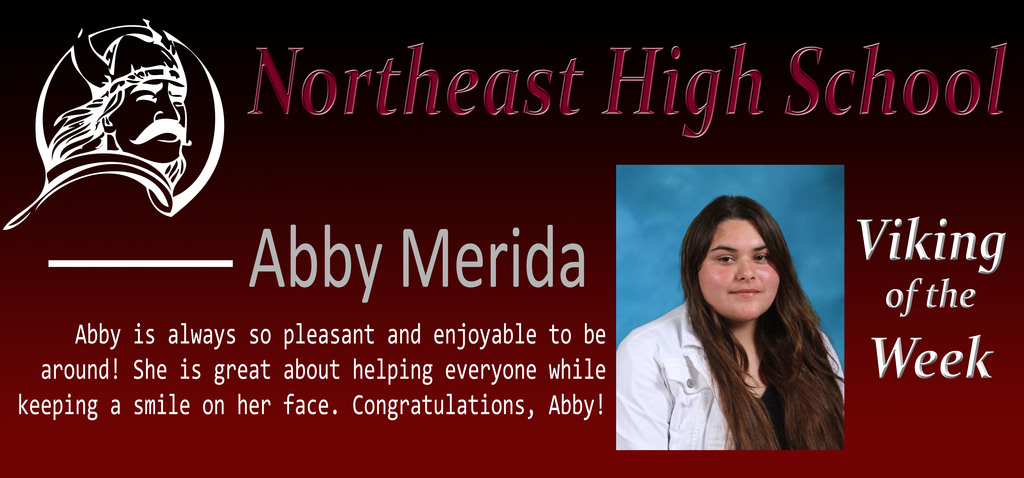 FCCLA Showed off their leadership abilities this morning at the Fall Leadership Conference! The jungles was packed with amazing leaders. Great job, Vikings!!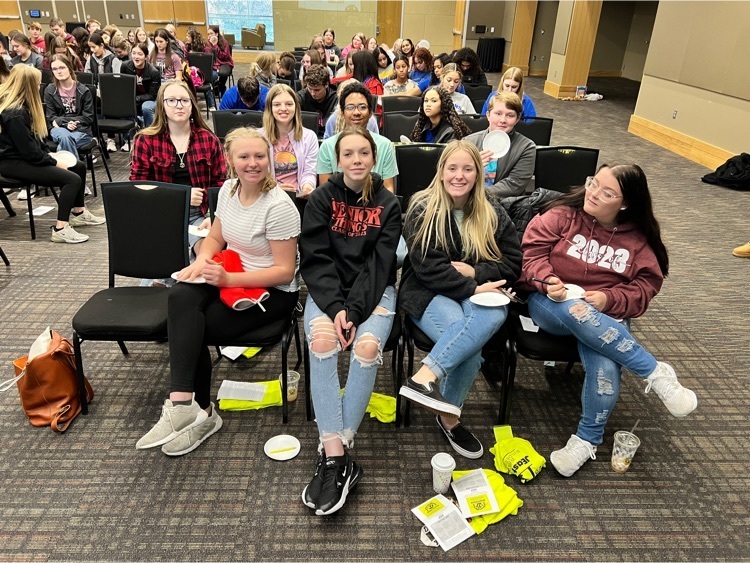 Attention Senior Parents!! Here is the form to submit a senior recognition ad for the yearbook. You can submit your jpeg images through email to
rpopejoy@usd246.org
. We can keep your ad a surprise if your senior isn't on the yearbook staff.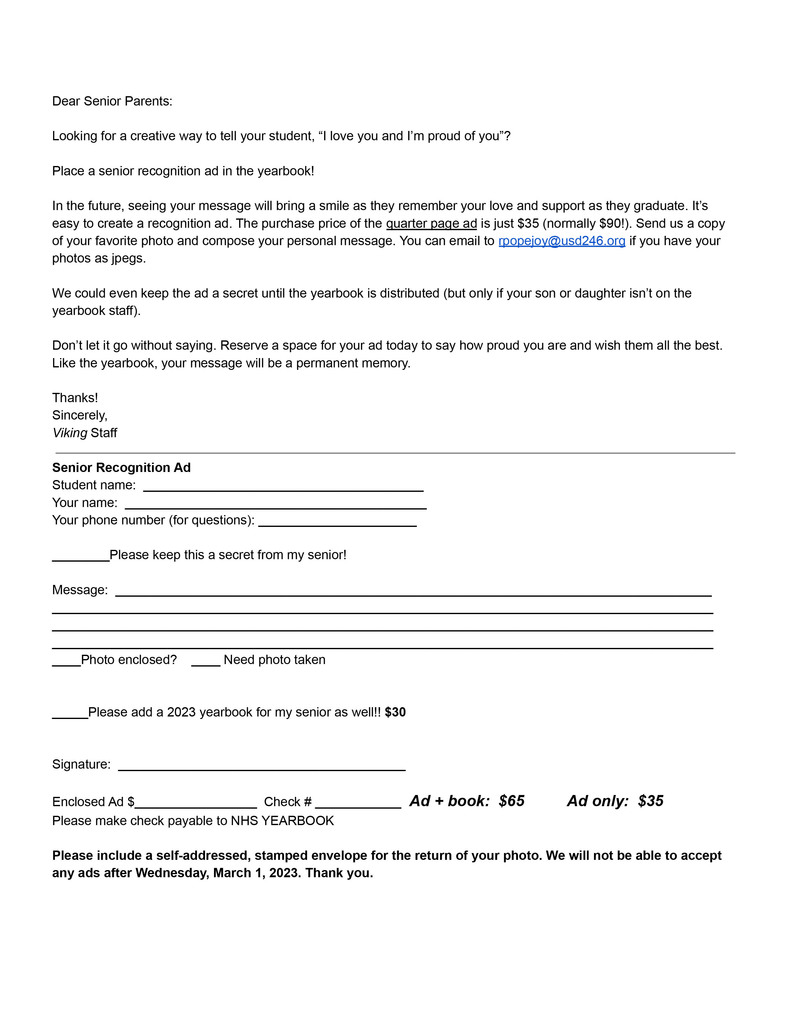 Northeast Elementary/JH STEM Night Please join your child on a fun filled evening exploring STEM. (Science, Technology, Engineering and Math) Classes will have tables set up for families to visit and participate in STEM challenges. When: November 16, 5:00-6:30 pm Where: Elementary gym
Week 7 Viking of the Week is freshman, Tyler Arkeketa. Working hard on the field, Tyler also gives great effort in the classroom. He is polite and respectful. Congratulations, Tyler!!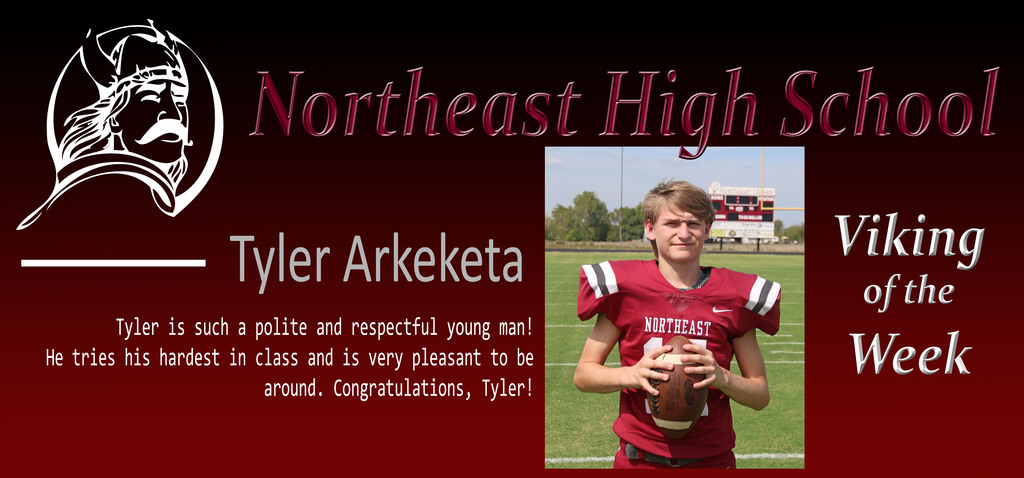 Congrats to Richard Rodriquez as he has gone up a full grade level on IXL Math. Keep up the good work!
I'm very proud to announce that we have 7 more students who have gone up a full grade level on IXL English Language Arts. Congrats to Ezra, Zoey, Ryan, Damon and Mason. Also to Tate and Jacklyn as they are not pictured.

Huge Thank You to Arma American Legion #182 and the Auxiliary for hosting our Veterans Day program at the High School. Our Jr High and High School students appreciate your time and attention in honoring our Veterans.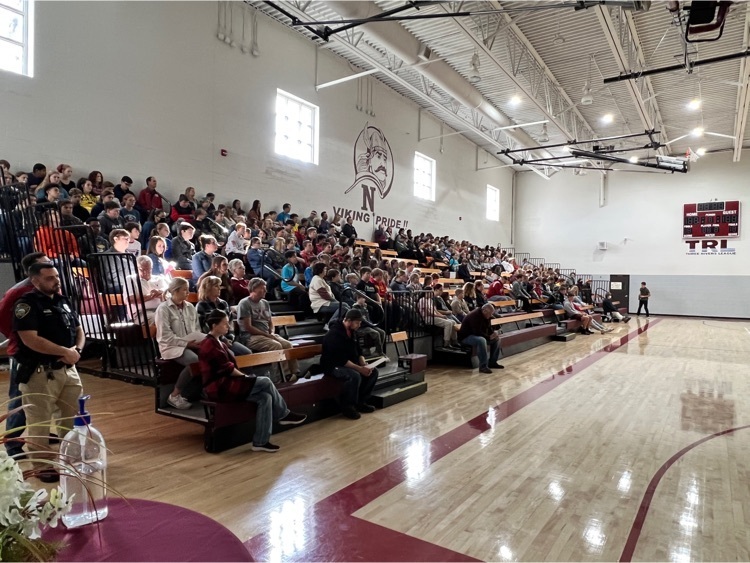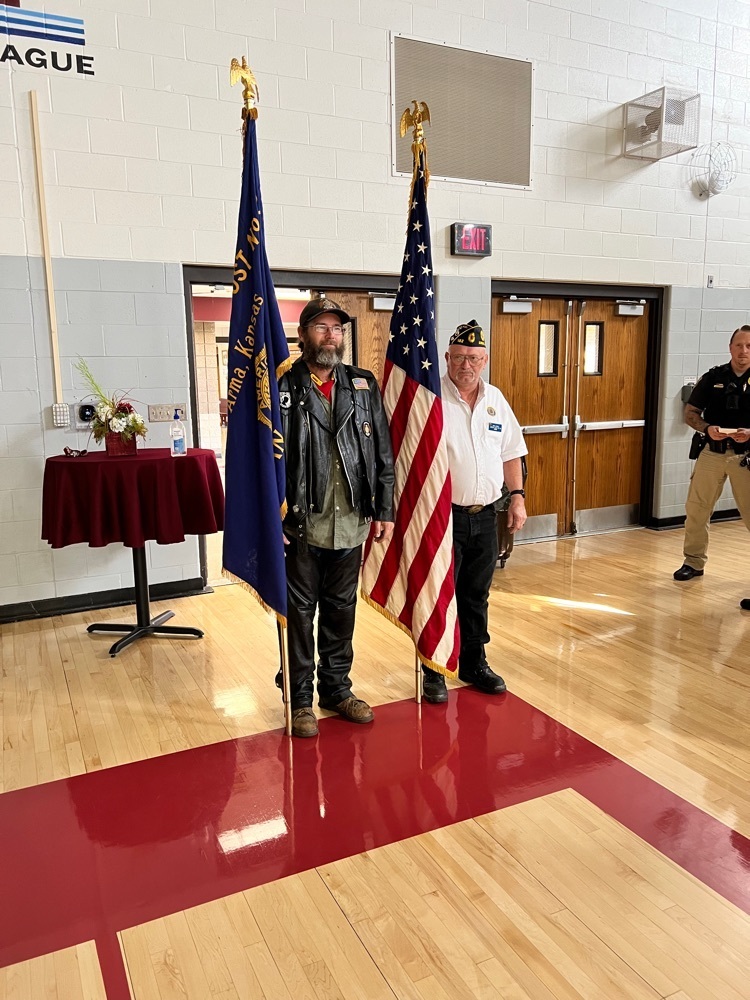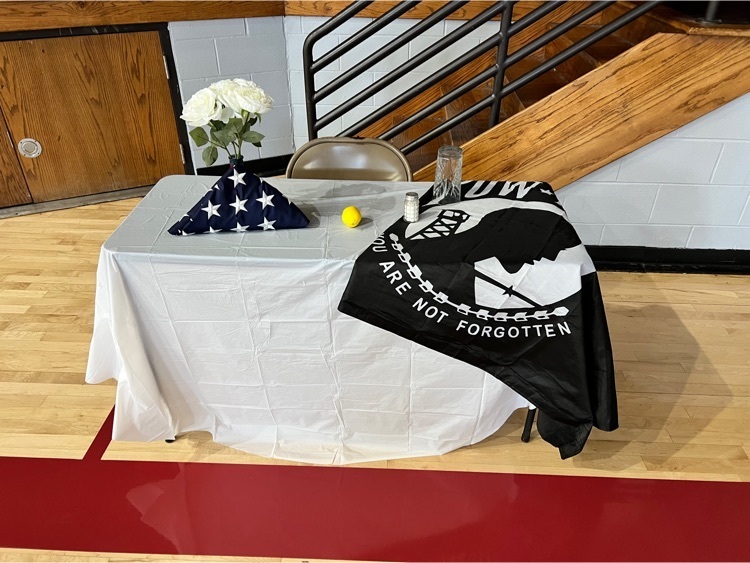 Congratulations to the new inductees of National Honor Society! Current members help an induction ceremony this evening in their honor. Way to be, Vikings!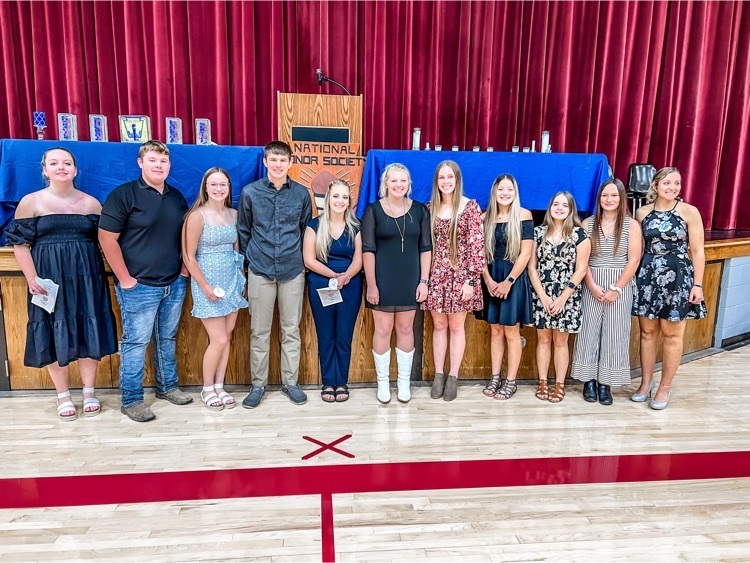 Congratulations to the following players on their All League honors! Dawson Troth-First Team Defensive Back Cameron Horning-First Team Unanimous Defensive Line Braden Young-First Team Unanimous Linebacker Great job, Vikings!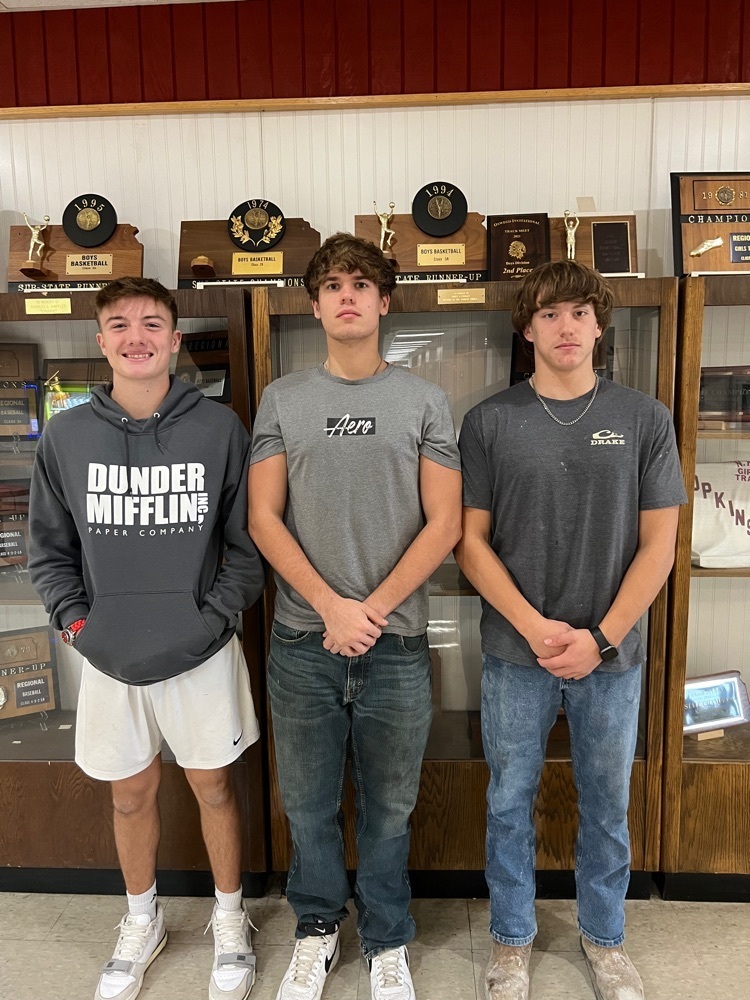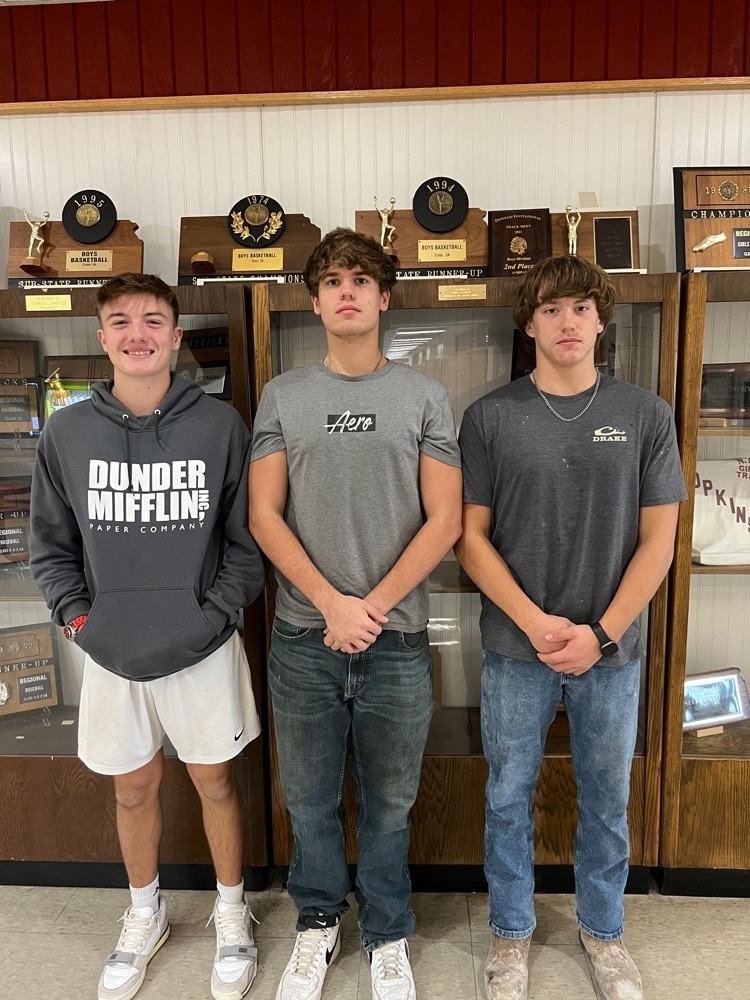 The Amazing group went to the Truman Library White House Decision Center with Mr. Adam Smith. They read and analyzed primary documents and making a decision as if they were in 1948 during the Soviet Union's blockade of Berlin. Students will act as Truman's advisors and make a decision on how the US will respond. Awesome job, Vikings!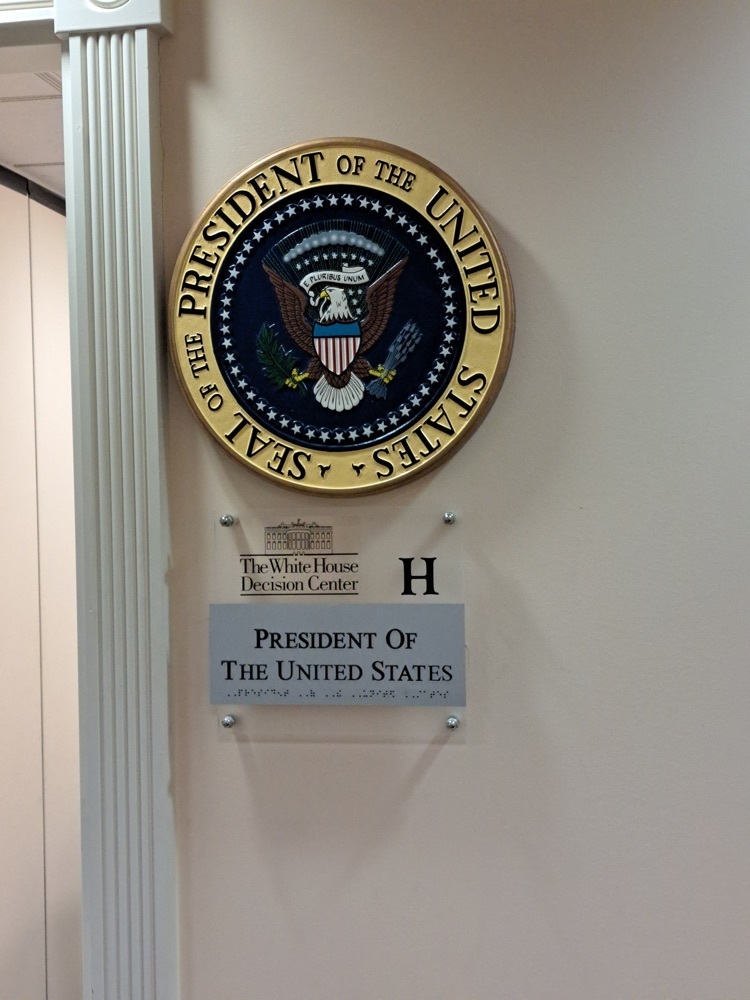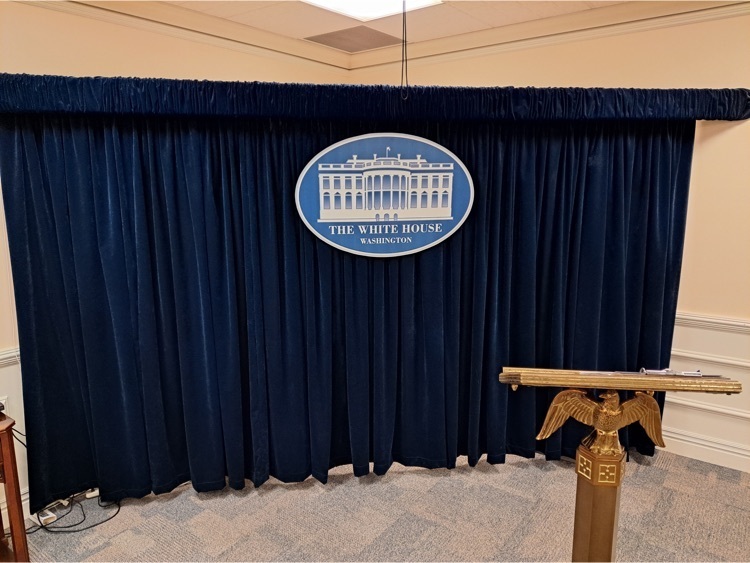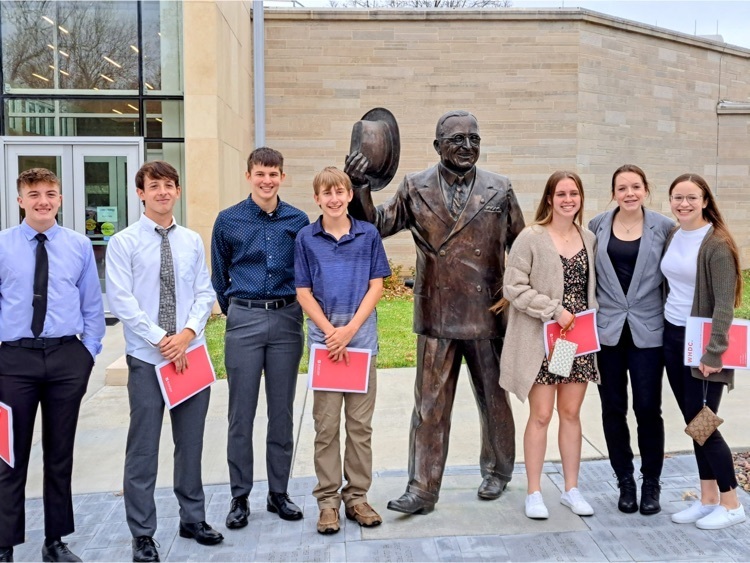 Please join the NHS KAY Club and VIP Club in helping District Tech Coordinator, Ryan Gath, cover medical bills incurred with his diagnosis. Please submit order form and payment to Katy Karhoff (
kkarhoff@usd246.org
) or Renee' Popejoy (
rpopejoy@usd246.org
) by November 18. Thanks!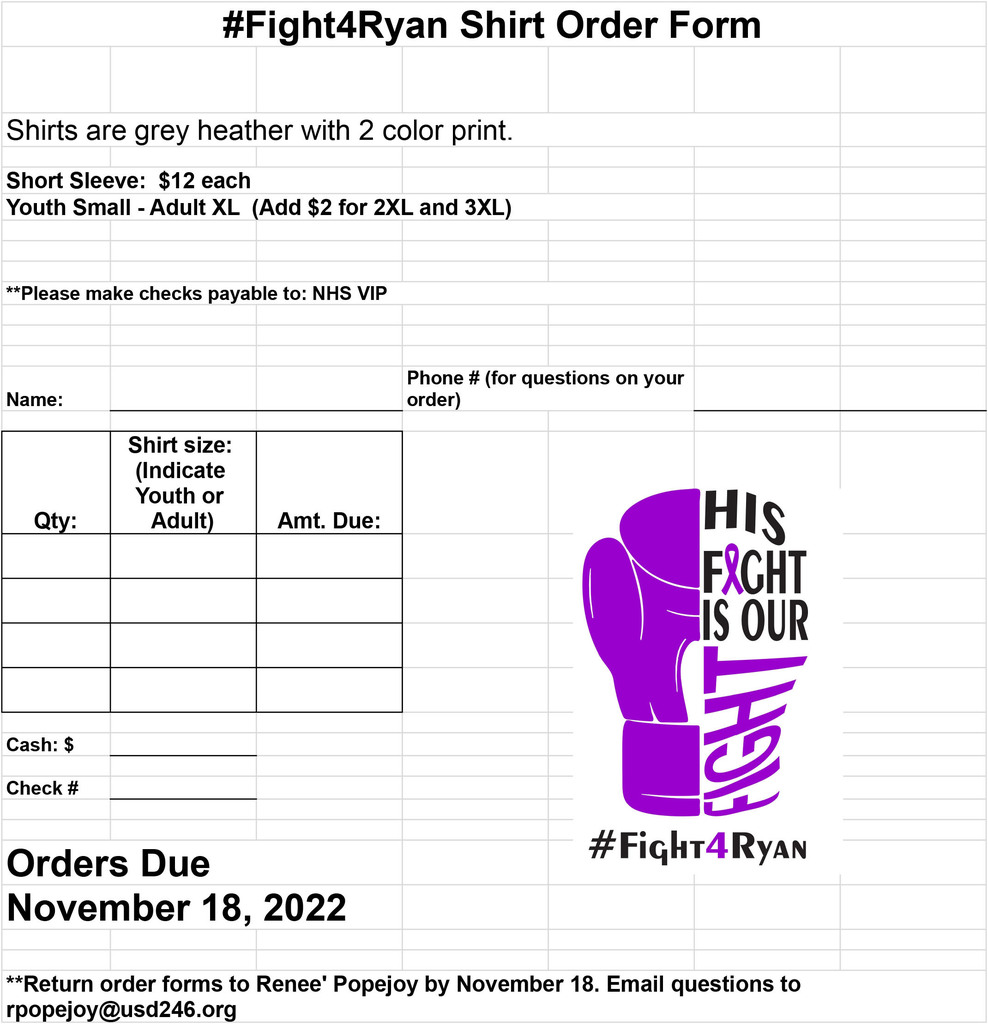 Our Vocal team started the day at the high school with their Broadway night performance. It was nice to start our day with such talented students.
These 3 young men have raised their Math by one full grade level on IXL. Congrats to Chase, Cauge and Colten. Way to go guys! Go Vikings!