The Northeast High School Volleyball Team will have a Burgundy and White Scrimmage on Thursday, August 25th at 5:30 pm at Northeast High School.

We had an awesome first day with our 6th graders today. We are excited to see all our Jr High students starting tomorrow. Go Vikings!!!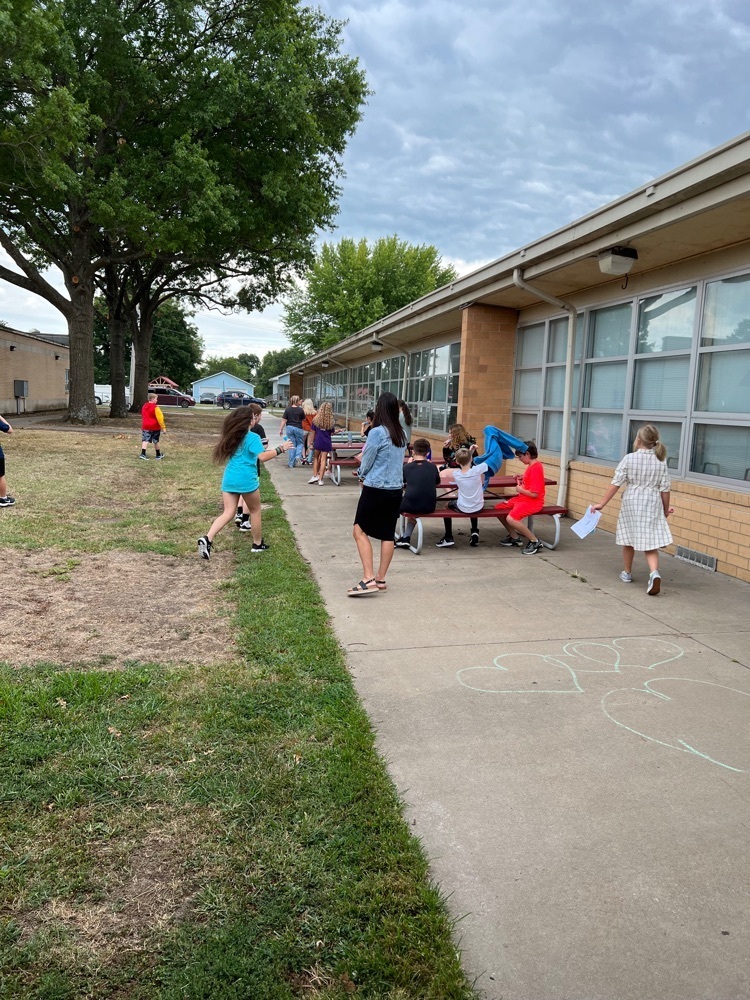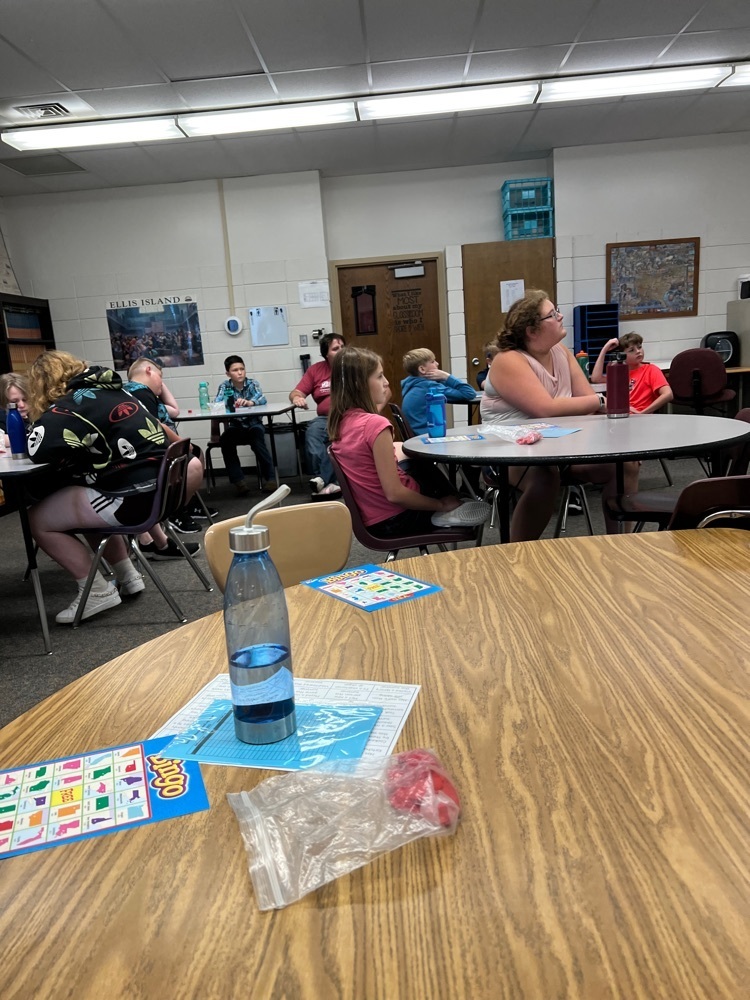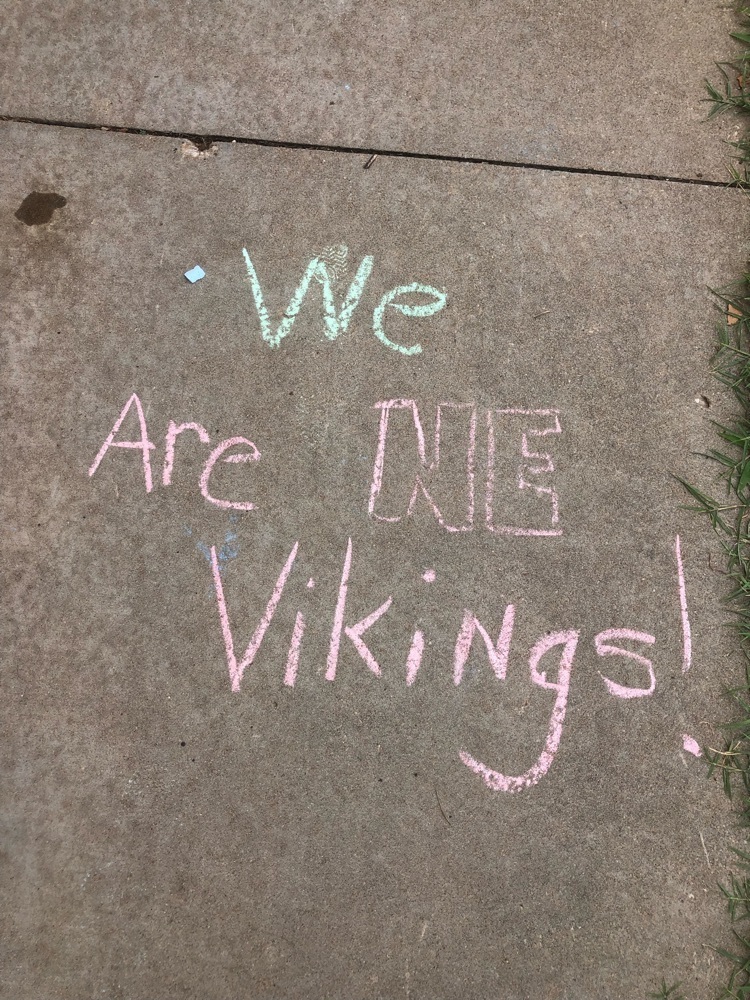 We had a super turnout for our USD 246 Back to School BBQ! Thank you to our food service director—Kim Meeks, elementary secretary—Mrs. Williford, and elementary principal, Ms. Womble for setting this up!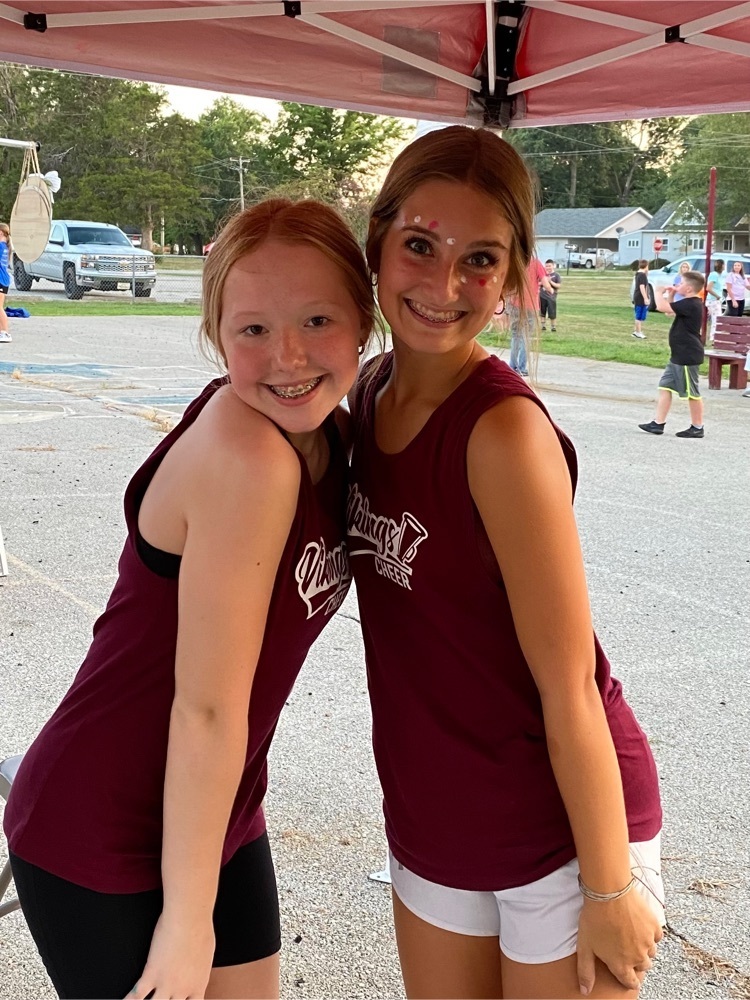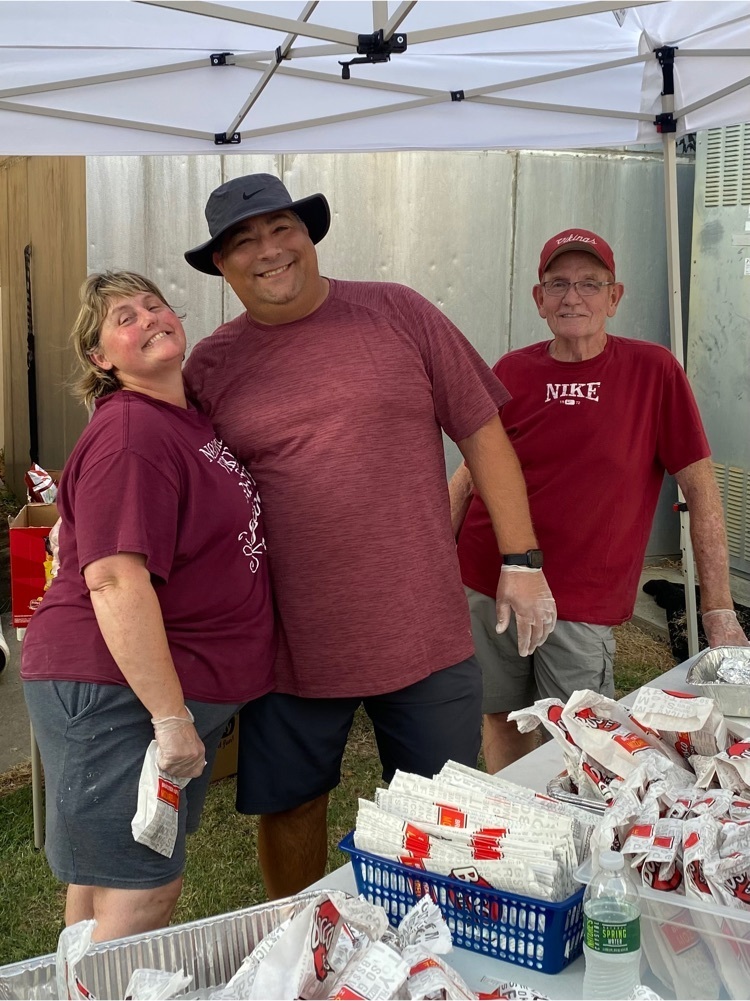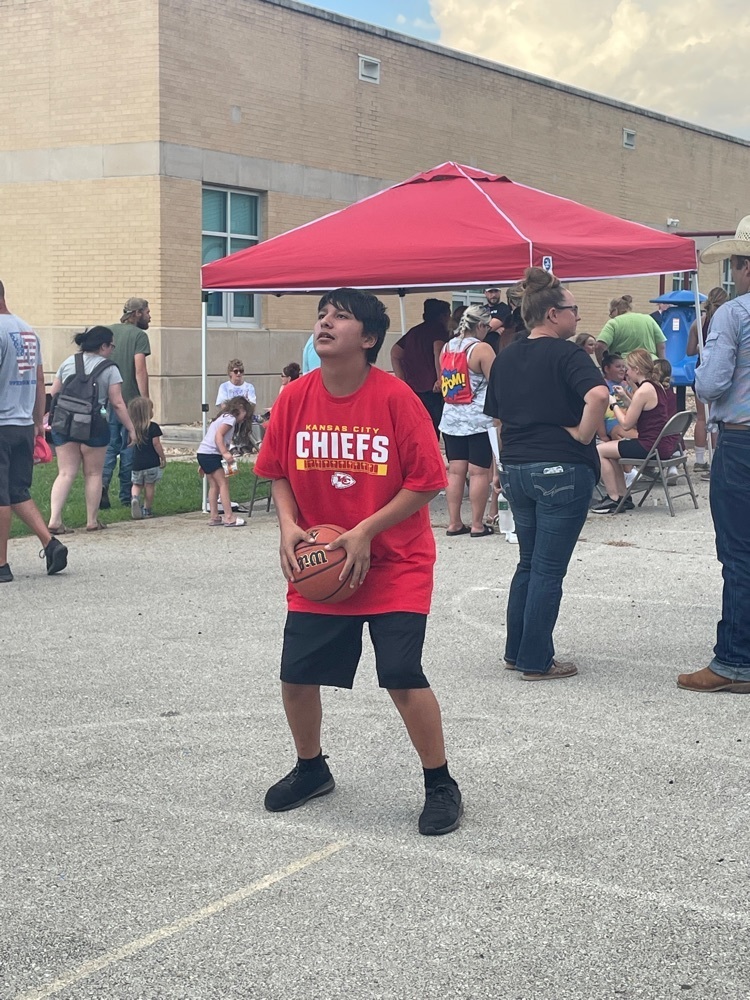 There will be Fall Sports Parent Meetings at Northeast High School on Monday, August 15th at 6:30 pm! Volleyball-Band Room Football-New Gym Cross Country-Cafeteria We look forward to meeting with all the parents!

Northeast High School Fall Practices will begin on Monday, August 15th! Cross Country - 11:30 am Football - 2:30 pm Volleyball-3:00 pm **Please make sure a physical/concussion form is on file in the office!

Attention JR HIGH PARENTS (6th, 7th and 8th grade). I recently sent out a test email to make sure I have my email parent groups set up. If you did not receive an email from me please call the Junior High office so we can get your information updated. Thank. you!

FCCLA will be selling MUMS this year! Let Mrs. Nutt, or a student, know if you would like one! Delivery will be mid September! See image for all information! Money due upon ordering; orders due by September 2nd!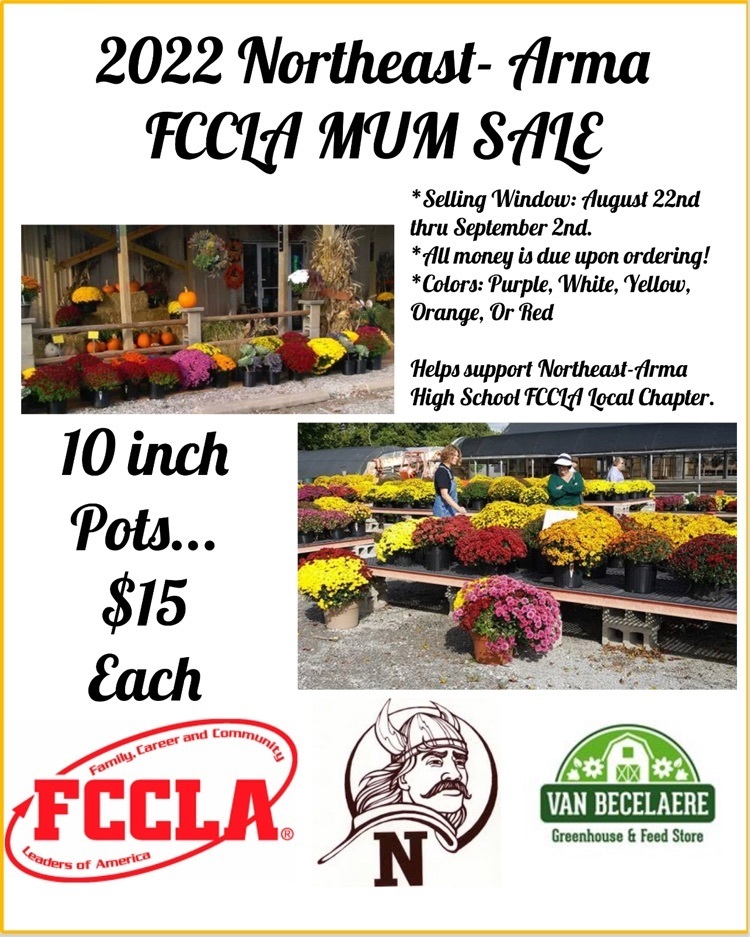 USD #246 is now taking sealed bids for purchase of used school bus (selling as is). The bus is located in the northwest corner of the HS parking lot. Please bring sealed bid to central office including your name and number. Accepting bids until August 16th at noon. Please call central office at 620-347-4116 for more information.

Free Physicals! This is just a reminder that CHC/SEK will be at enrollment on Wednesday, August 3rd from noon to 7:00 pm to give free physicals to any Northeast Junior High or High School student.
New this year is the online application for free and reduced lunches. Here is the link to apply online for USD 246 through the KSDE website:
https://schoolmealsapp.ksde.org/Home/welcome/D0246
If you prefer the paper copy you can see Kim Meeks at enrollment on August 3rd

FREE PHYSICALS! On Wednesday, August 3rd, CHC/SEK will be at the high school during enrollment from 12:00-7:00 to give free physicals to any Northeast Junior High or High School student. Forms may be picked at the junior high or high school office or the day of enrollment. Forms need to be filled out by the parent.
Junior High 2022-2023 Student Supply List: shorturl.at/bMY78

With Monday being the 4th of July no lunches will be served on that day. Have a safe and happy 4th.

It has been my pleasure to work at USD 246 for the past 10 years. I wish nothing but the best for the students, staff, and patrons of USD 246. I am sure the district will be in goods hands with Dr. Ray Streeter. Good Luck in the future.

Here is the fifth message in the five part series: Here at school, on the other hand, we teach language, math, history, geography, physics, sciences, and physical education. We only reinforce the education that children receive at home from their parents.

Fourth message: Home is where they learn to be organized, take good care of their belongings, and that it's not okay to touch others.

Third message in the series of five: Home is where they learn to be clean, not talk with their mouths full, and how/where to properly dispose of garbage.

The second point: It's also at home that children learn to be honest, be on time, diligent, show friends their sympathy, as well as show utmost respect for their elders and all teachers.

As I near the end of my educational career I found this simple but effective message that has five key points. I will be sharing one point a day: We would like to remind you that magic words such as hello, please, you're welcome, I'm sorry, and thank you, all begin at home.

Congratulations to the following Lady Vikings on their honors of being named Sports in Kansas All State! Shelby Underwood-First Team Lexi Yarnell-Honorable Mention Kenzie Jackson-Honorable Mention