Mrs. Nutt's, Baking and Pastry course, learned about leavening and proper mixes of flour, eggs, and other ingredients. To bring it all home, they enjoyed pancakes made from scratch. Nice work, Vikings!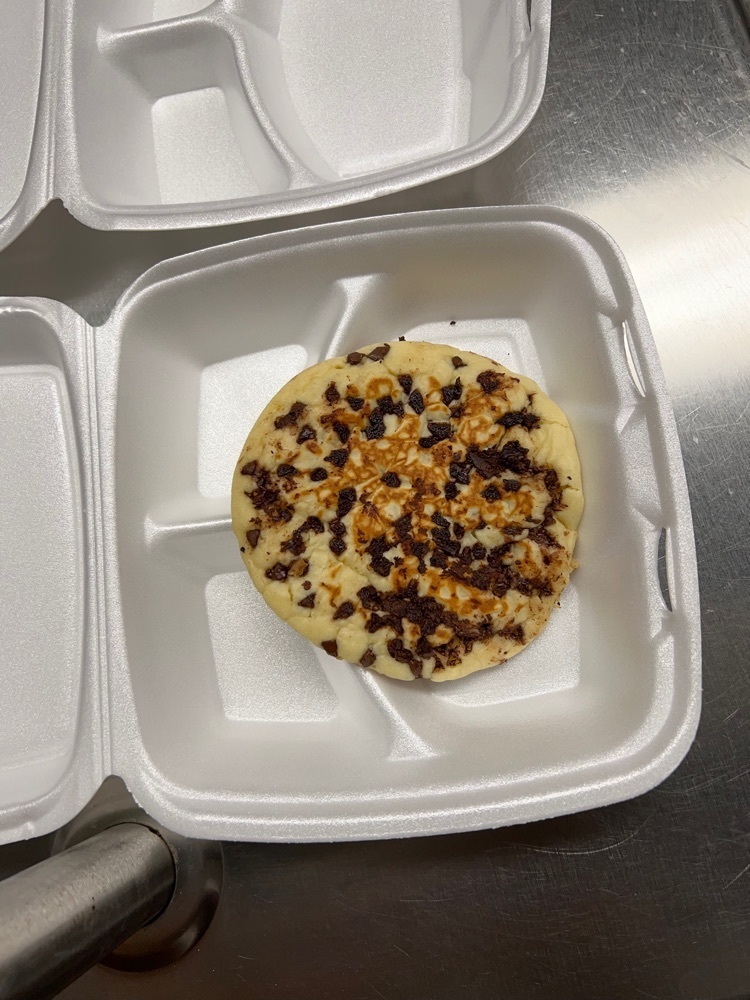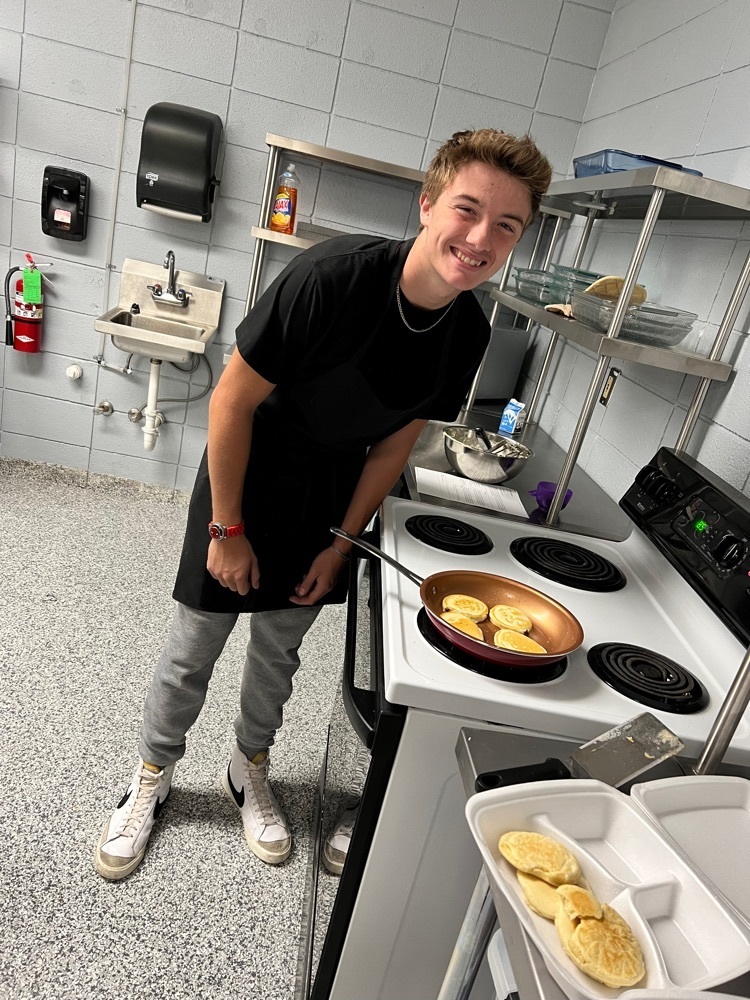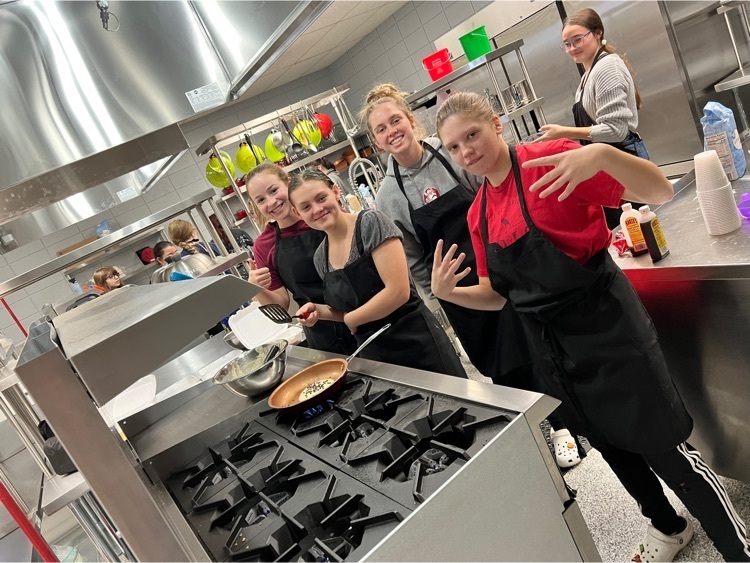 The Northeast Varsity Volleyball Team split tonight in two TRL matches. The Lady Vikings defeated Uniontown 19-25, 25-22, 25-16. They fell to Southeast 20-25, 21-25. The Northeast JV Volleyball Team swept tonight! They defeated Uniontown 29-27, 25-12. They also defeated Southeast 25-17, 25-12.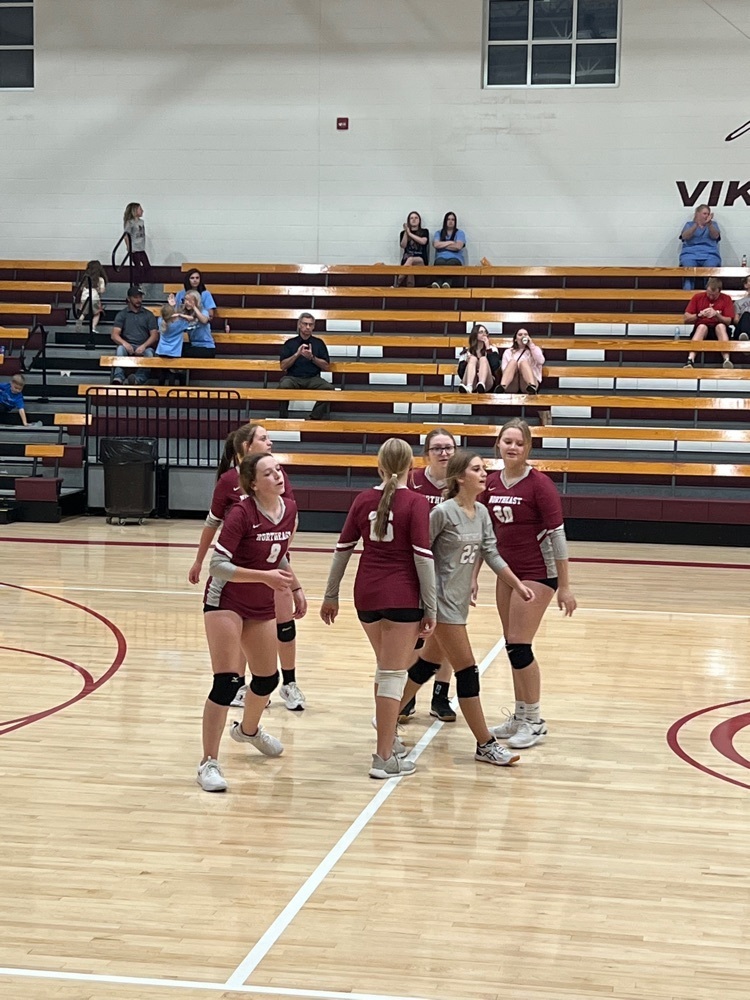 Our SRO, Office Strong, showing Mrs Underwood's Math class how to work a problem. Really cool to see!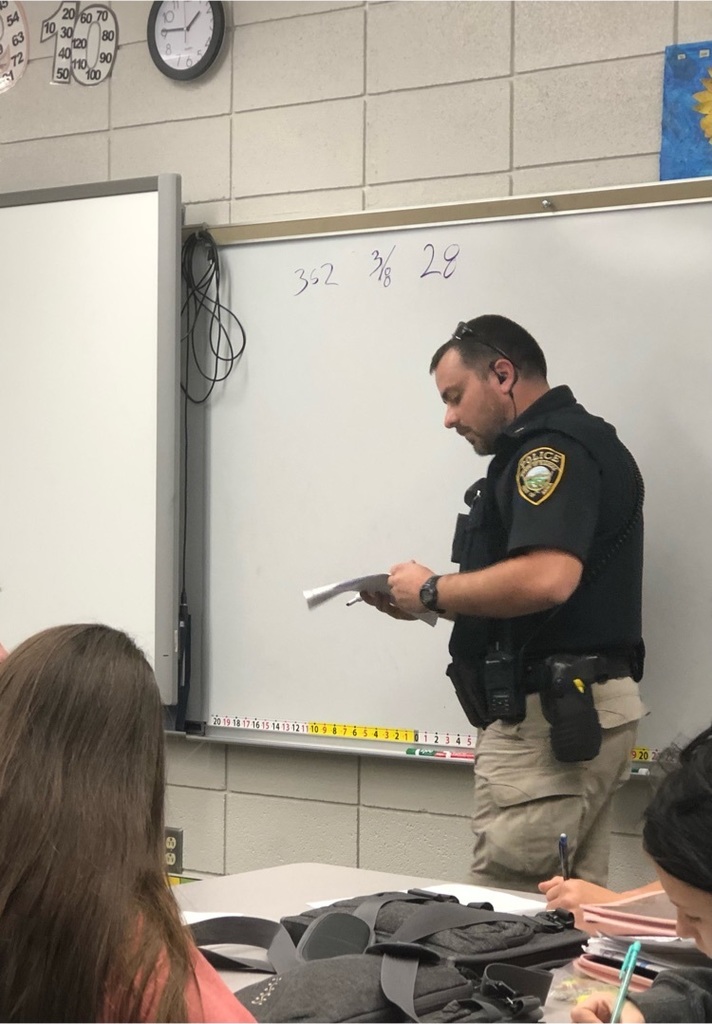 Due to a lack of officials on Friday, October 7th, we will play our home varsity football game vs Uniontown at 3:30 pm.

Food of the World Club met today for the first time! October is Italian heritage month, so it was only fitting to explore this region! Mrs. Nutt's Culinary courses explored the art of Charcuterie boards that was enjoyed by club members! The main event was fresh pasta tossed in our very own Parmesan cheese wheel from Italy! If anyone left hungry, it was their own fault! Nice job, Vikings!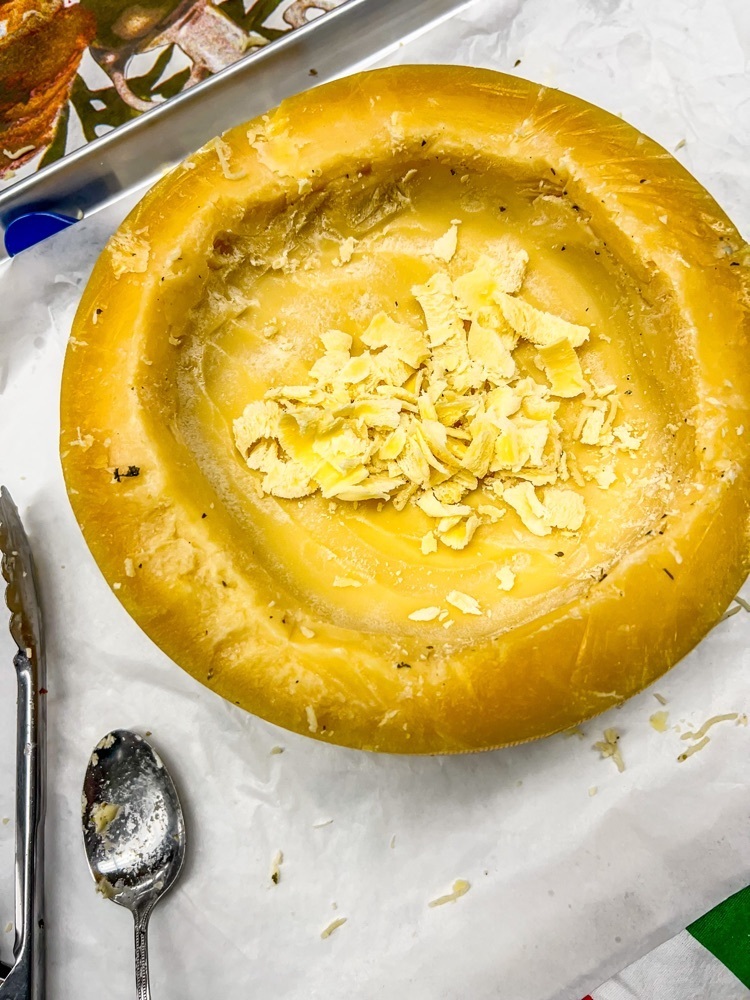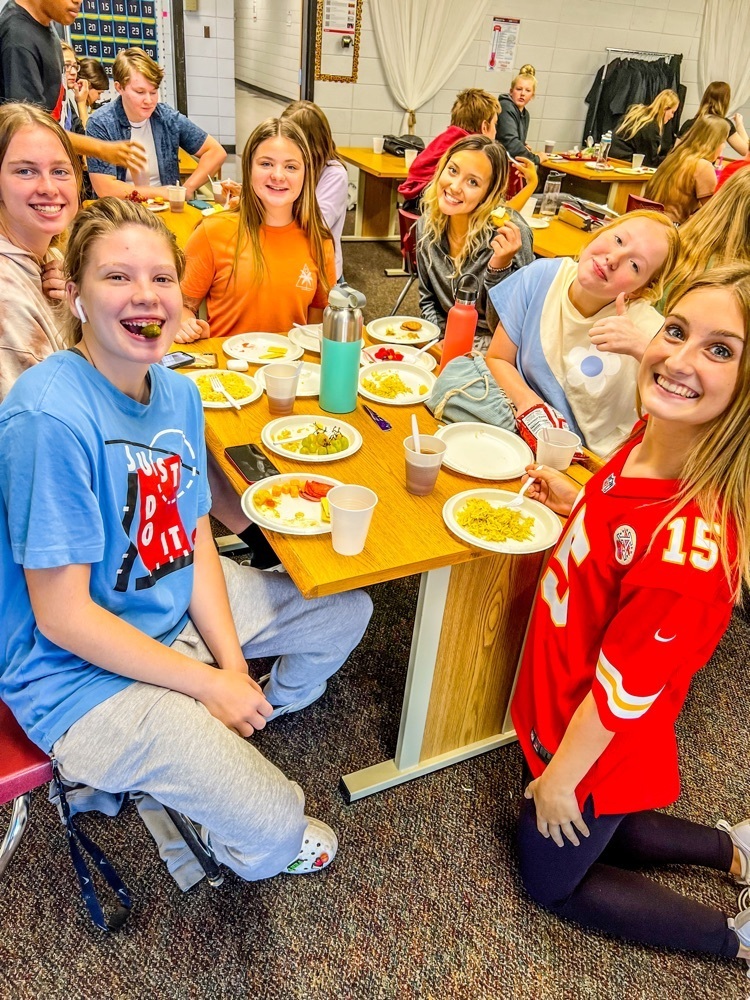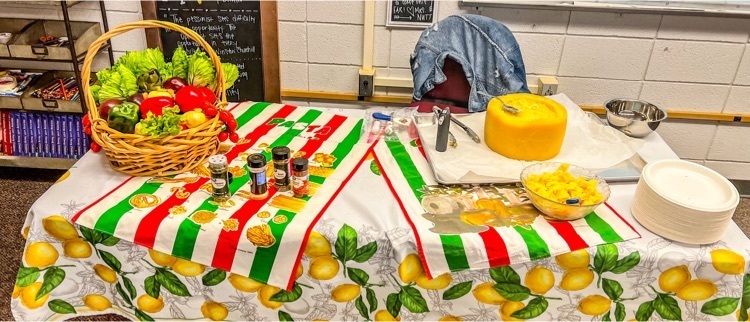 The Northeast Cross Country Team will travel to Pleasanton on Thursday, October 6th! 5:00 pm - JV Girls/Boys 5:30 pm - Varsity Girls 6:00 pm - Varsity Boys

On Monday, October 3rd, the Northeast High School C Team will play at Frontenac starting at 5:00 pm. Frontenac vs Girard Northeast vs Girard Northeast vs Frontenac

The Vikings fall to St. Mary's Colgan 48-0 in district football tonight.

HUGE THANKS to Melissa Blake from Bethany College for swinging by on her way back home to enrich our students on College Readiness! Students in Mrs. Nutt's, Mrs. Strong's, Mr. Almandinger's, and Mrs. Popejoy's morning courses walked away with knowledge over FASFA, Post-secondary institutions, and College Life insights!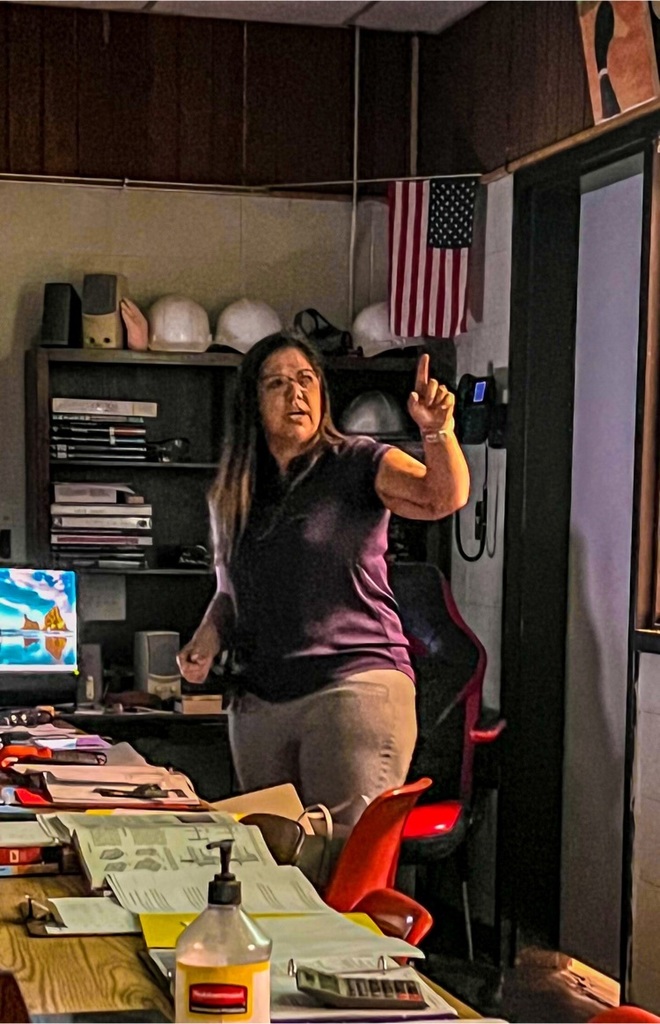 On Tuesday, October 4th, the Northeast Volleyball Teams will play host to Southeast and Uniontown for a TRL night of volleyball. Both JV and varsity will play starting at 5:00 pm Northeast vs Uniontown Southeast vs Uniontown Northeast vs Southeast

Thank you to EZ Car Credit for showcasing our Viking of the Week!! Be watching our website, FaceBook, Twitter, and EZ Car Credit's video board for our weekly honoree. #VikingFamily #VikingoftheWeek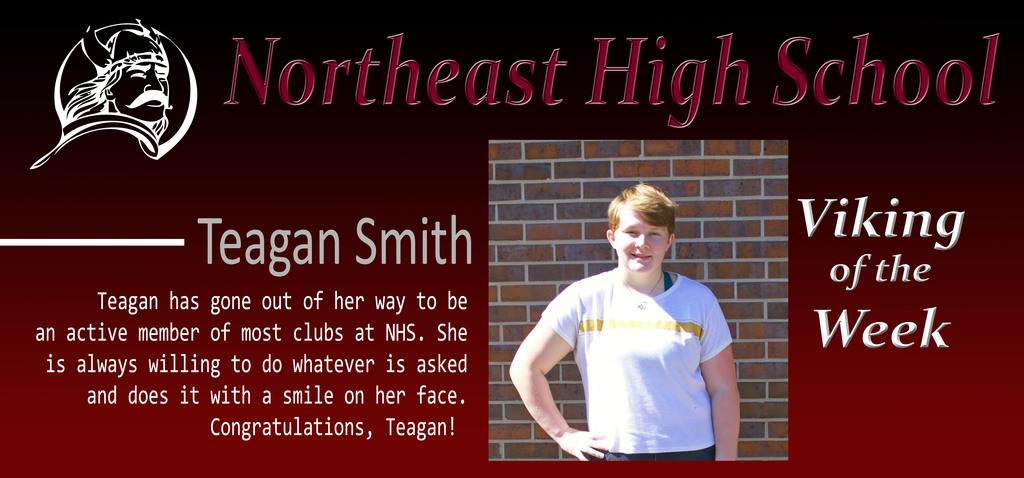 Culinary II, keeps producing the BEST lunches for the faculty/staff of our district with their White Apron business! Great job Vikings!!!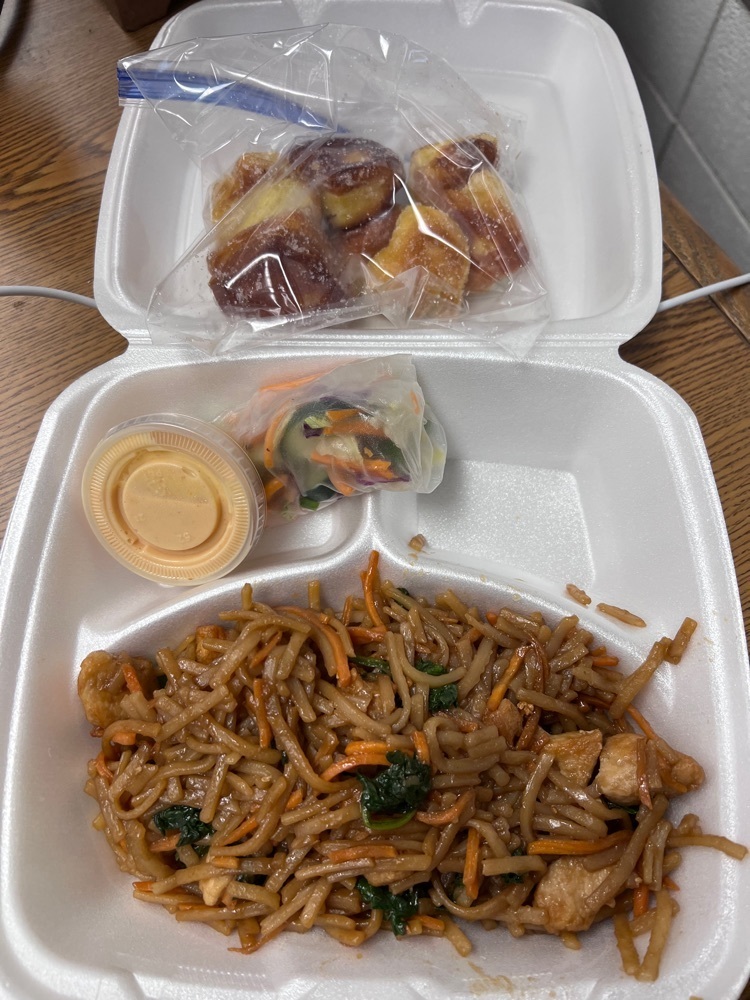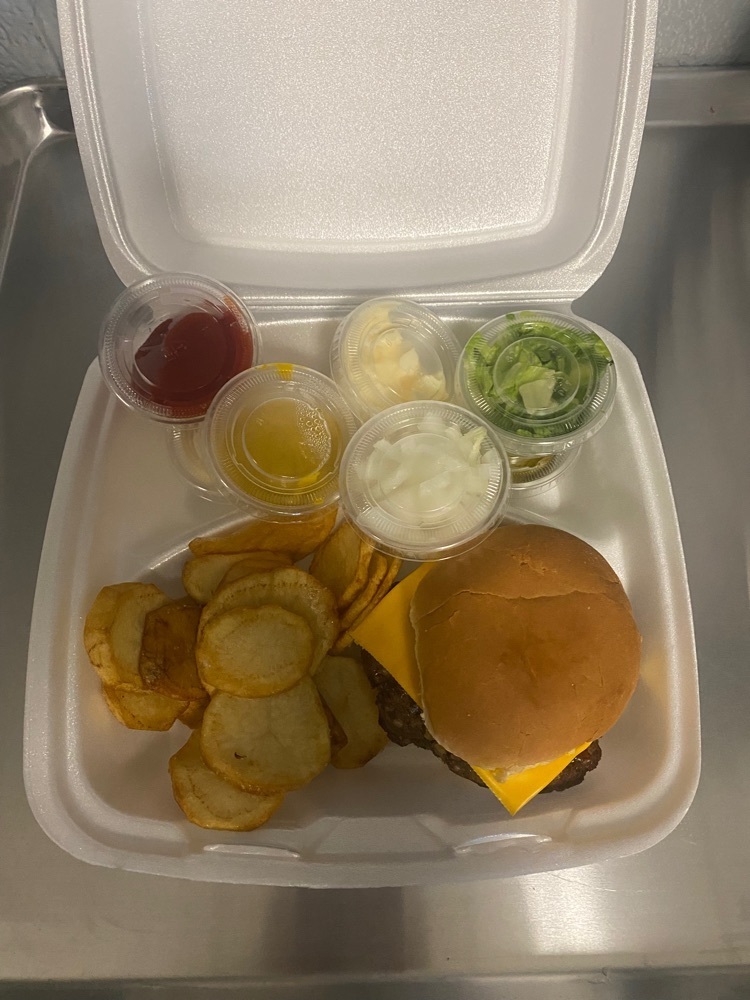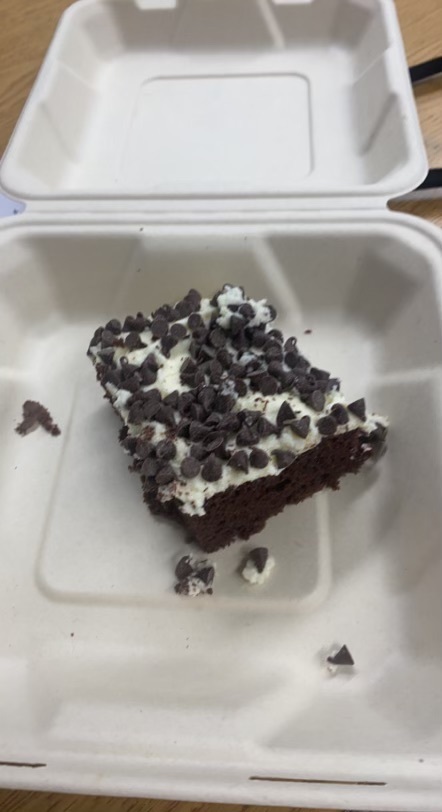 The Lady Vikings Varsity Volleyball Team falls in two matches tonight. The Lady Vikings fell to Marmaton Valley 20-25, 16-25. They also fell to Oswego 21-25, 13-25.

The Northeast Cross Country Team medals two at the Columbus Invitational tonight. JV Girls: Haylee Goodwin 26th; 25:45 Varsity Girls: Kylee Dickerson 22nd; 28:49 Varsity Boys: Nathon Trammell 4th; 19:53 Devin Smith 15th; 21:45 Bryce Nunn 20th; 22:47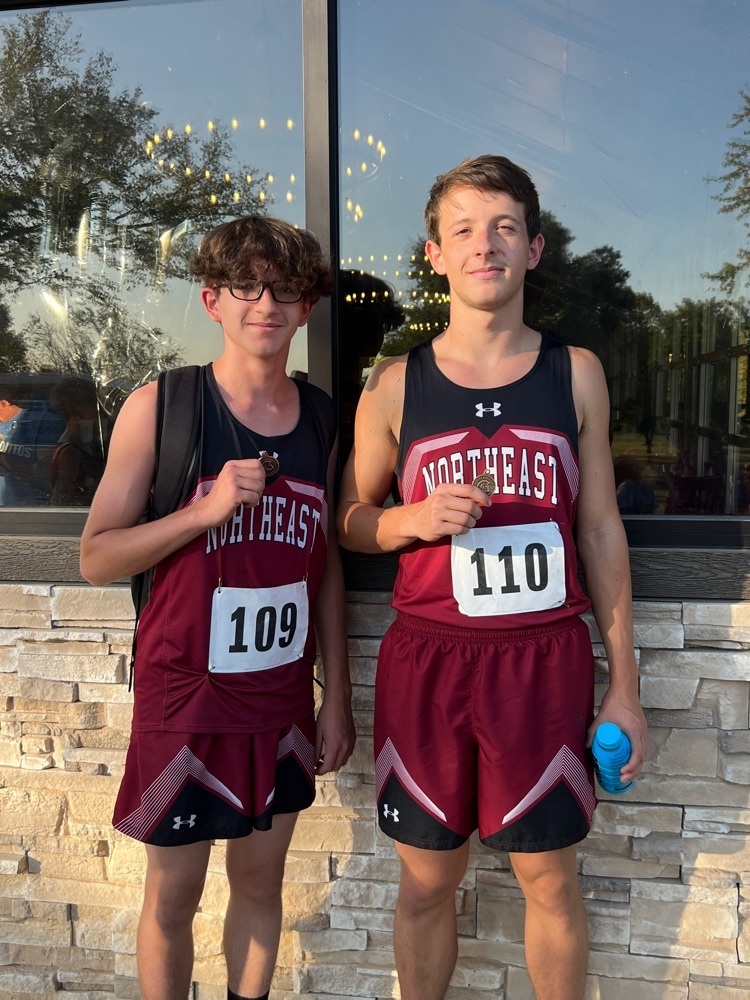 Congratulations to Braden Young for being named All State Honorable Mention in baseball

The Northeast High School Football Team will host Senior/Parent Night on Friday, September 30th at 6:30 pm! The Vikings will take on the St. Mary's Colgan Panthers with kickoff slated for 7:00 pm! Come out and support our seniors and football team!

6th graders doing a density Lab in Mrs Hribar's science class. It is awesome to see hands on learning taking place!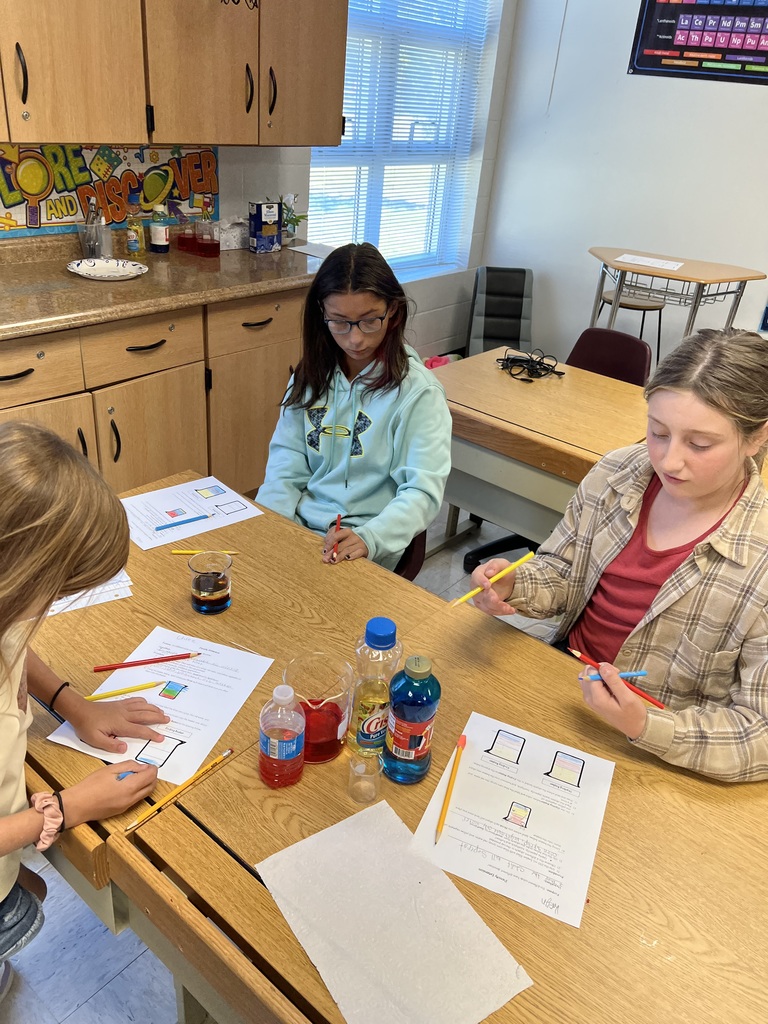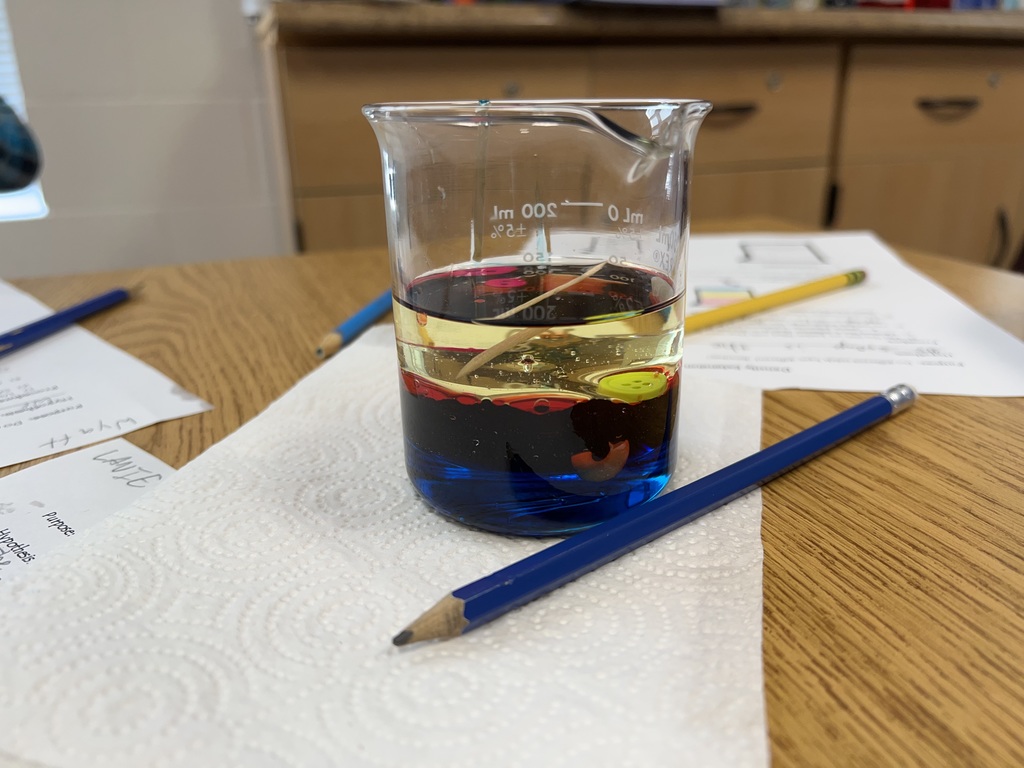 On Tuesday, September 27th, the Northeast High School JV/ Varsity Volleyball Teams will travel to Oswego for a TRL night of volleyball. I apologize for not putting the date on the previous post 5:00 Oswego vs Marmaton Valley Northeast vs Marmaton Valley Northeast vs Oswego

The Northeast High School Cross Country Team will travel to Columbus on Tuesday, September 27th. The meet is located at Brush Creek Golf Course located one mile east of Columbus(1260 SE Highway 160). 4:00 JV Girls 4:30 JV Boys 5:00 Varsity Girls 5:30 Varsity Boys

What a great day to enjoy a book in Mrs. O'Rand's 6th grade Grammar class!