Just a reminder since our COVID numbers are on a slight uptick that students that are deemed a close contact can test to stay in school they don't have to quarantine unless they are showing symptoms. This is an option that parents have. We are testing at both the Elementary/Junior High and the High School. If they test negative they can stay in school, if they test positive the parents will be contacted.

Congratulations to our Northeast Scholars Bowl Team on their second place finish at the Varsity Northeast Invitational! Great job, Vikings!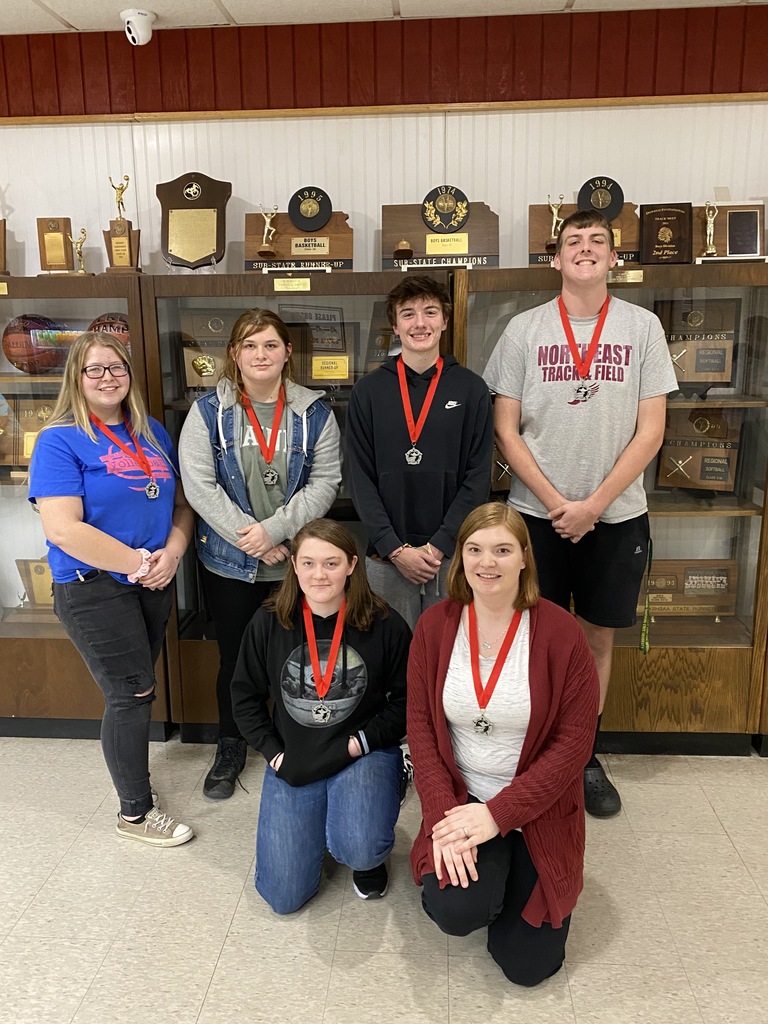 Beginning Tuesday, November 30, 2021, the Elementary School will be mask optional for the remainder of the week. The Junior High is still mask mandatory. The High School is also mask optional. Thank you.

Northeast High School will host our home Varsity Scholars Bowl Meet on Tuesday, November 30th at 4:00 pm!

OuR NHS faculty, staff, and students have been working so hard this semester, we needed a good laugh and some fun before this Thanksgiving Break! How about some dodgeball?!?! HAPPY THANKSGIVING VIKINGS!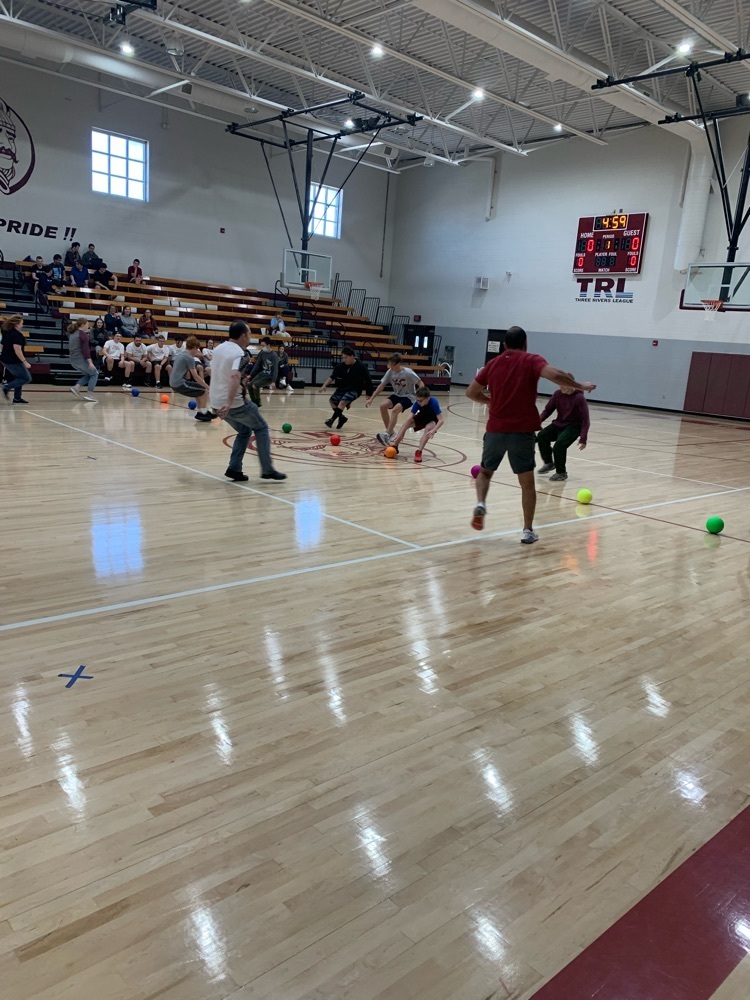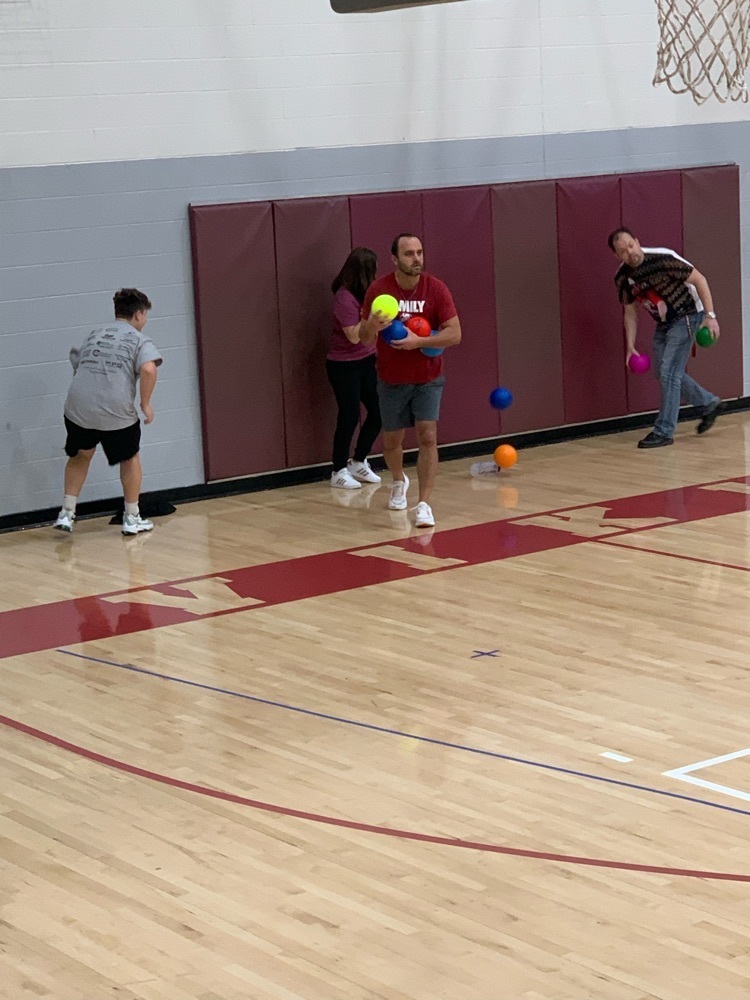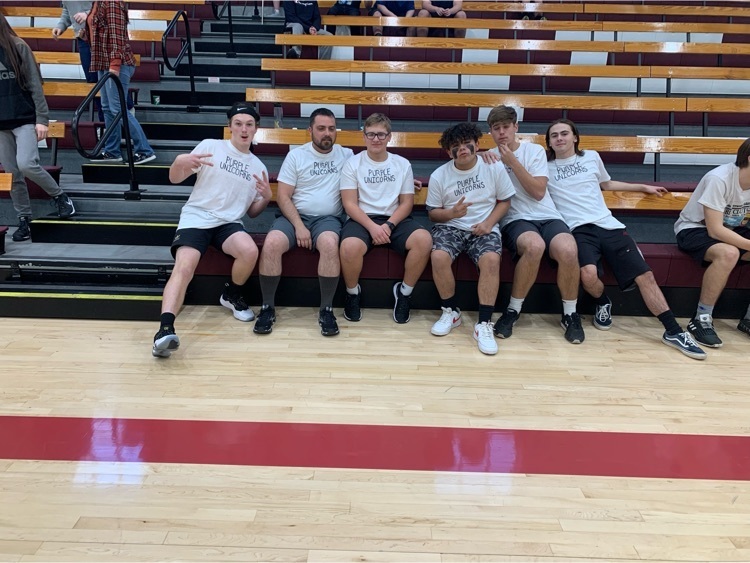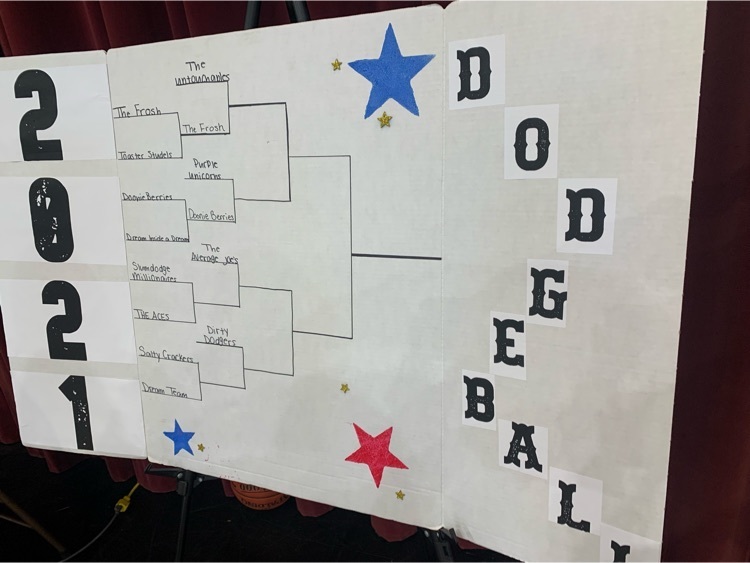 On behalf of USD 246 we would like to wish all our patrons and students a Happy Thanksgiving. We hope you enjoy the food and family time together. Be safe and see you next Monday.

The USD 246 Board of Education would like to announce that Dr. Ray Streeter will be the Superintendent of USD 246 starting with the 2022-2023 school year.

The Varsity Scholars Bowl Team will compete in the Pleasanton Virtual Meet on Monday, November 22nd at 4:00 pm. Good luck, Vikings!

Here are our COVID numbers for the week of 11/15 Elementary 1 Positive 9 Quarantined Junior High 2 Positive 3 Quarantined High School 0 Positive 1 Quarantined Staff 1 Positive

Due to the COVID numbers we have exceeded the gating criteria for the Crawford County Health Department. The Elementary and Junior High will be masked mandatory Monday, November 22, and Tuesday, November 23. We will also be masked mandatory beginning the week of November 29.

The Northeast JV Scholars Bowl Team will compete at Fort Scott tonight at 4:00 pm! Good luck Vikings!
In October, NEJH students donated socks to Arma Health and Rehab. All students who donated were entered in a drawing for John's Crazy Socks. Here are the winners! #lovemyjcs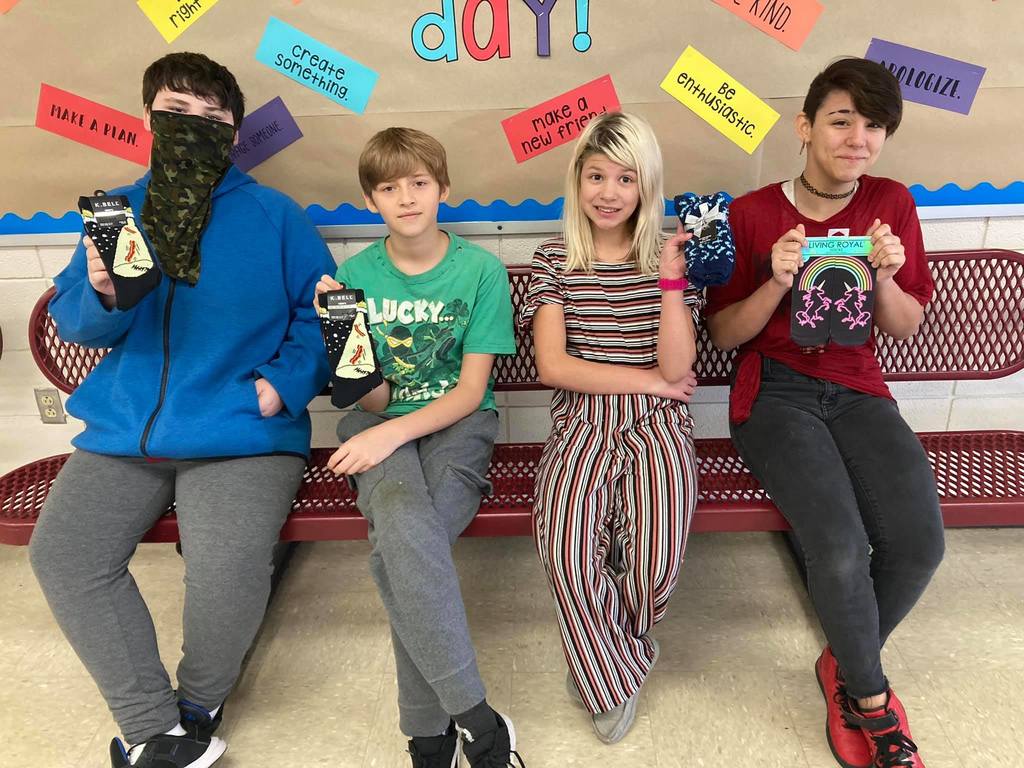 Junior High canned food drive flyer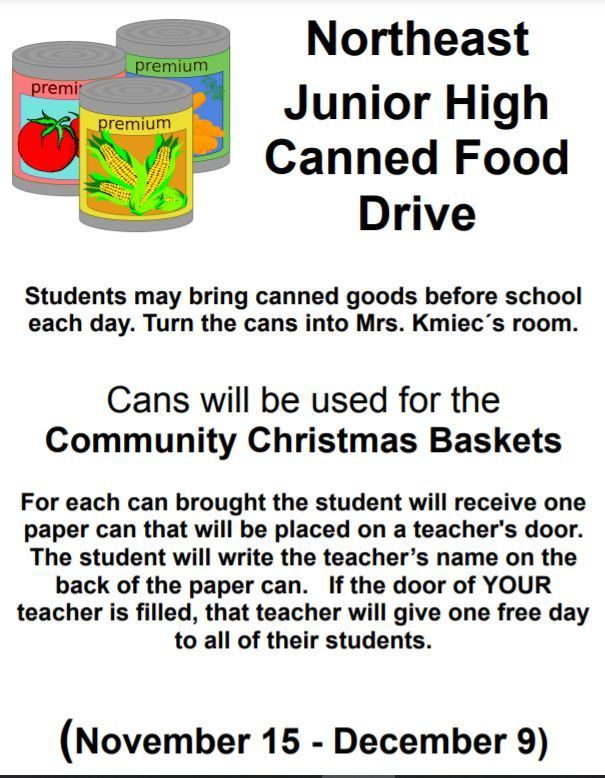 Great job high school choir! Broadway night was a success. Enjoyable to watch Northeast students perform. Thank you to Mrs. Wilson for her hard work to make this happen.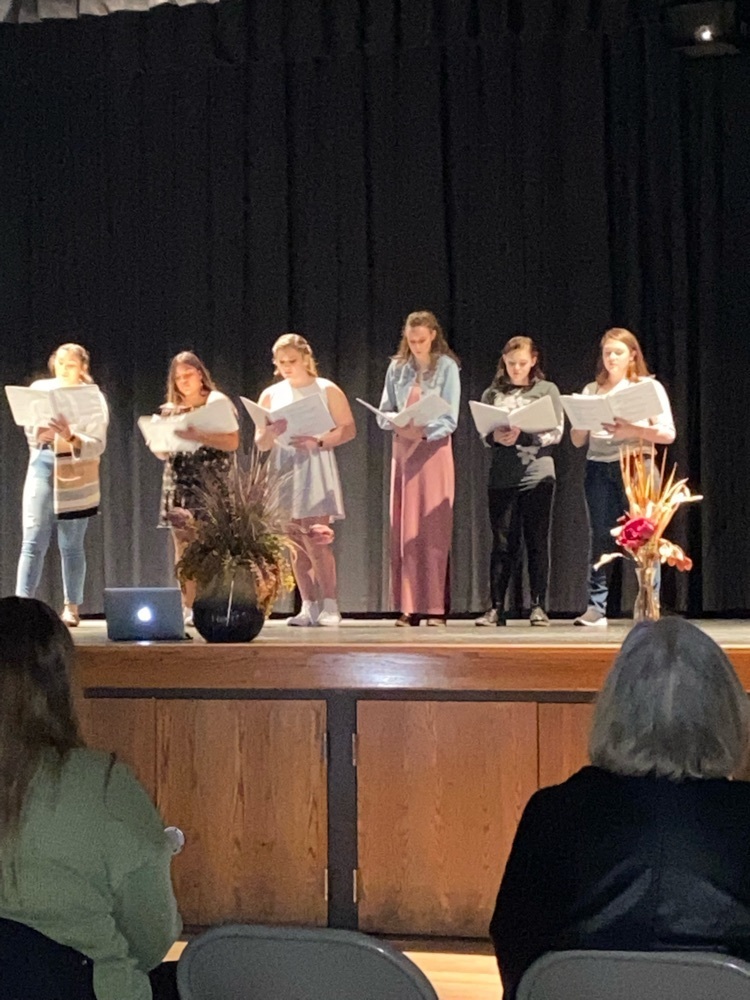 What an experience!!! Our students rocked this simulation and we are so proud of their effort and knowledge gained! THANK YOU TO OUR VOLUNTEERS, REALITY U, AND REALITY U DIRECTOR, PATRICK!!!!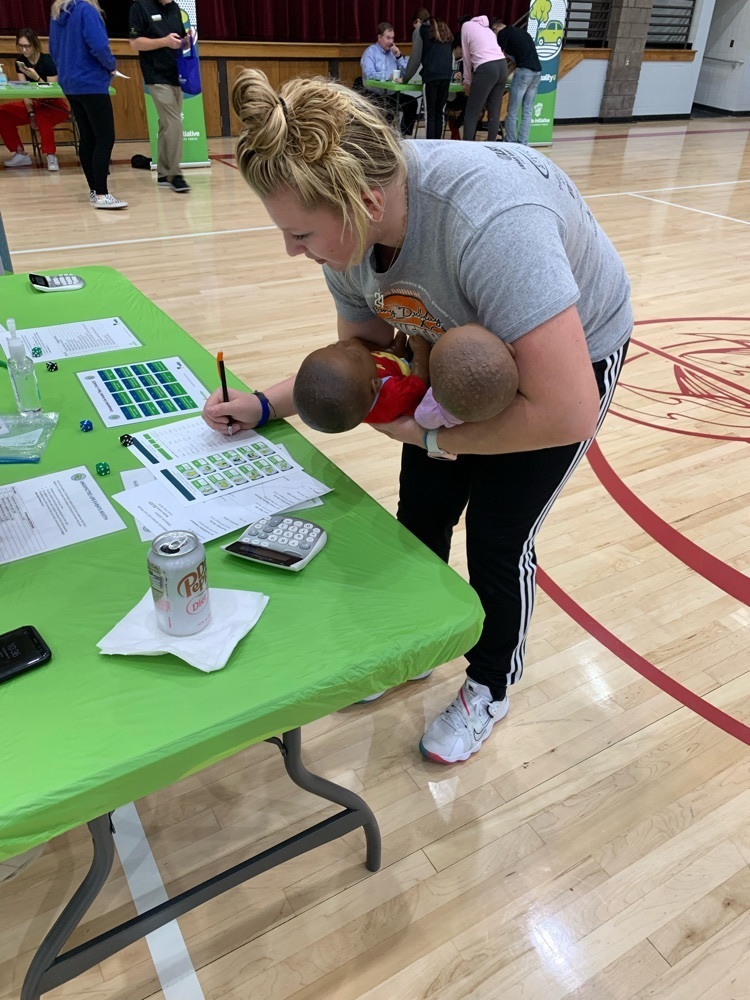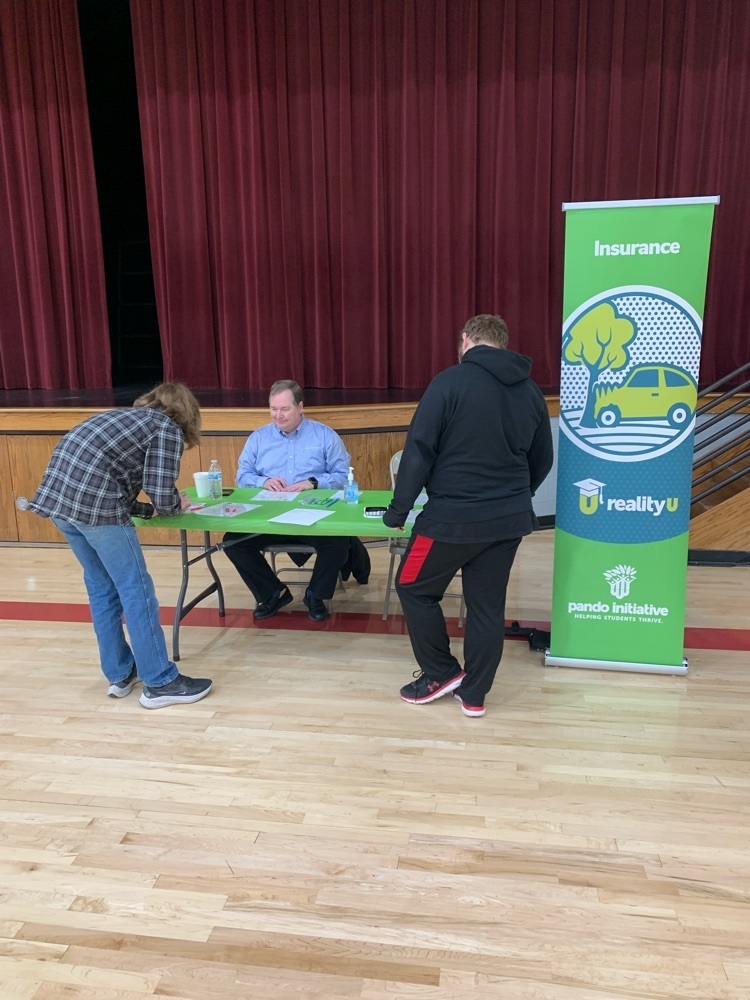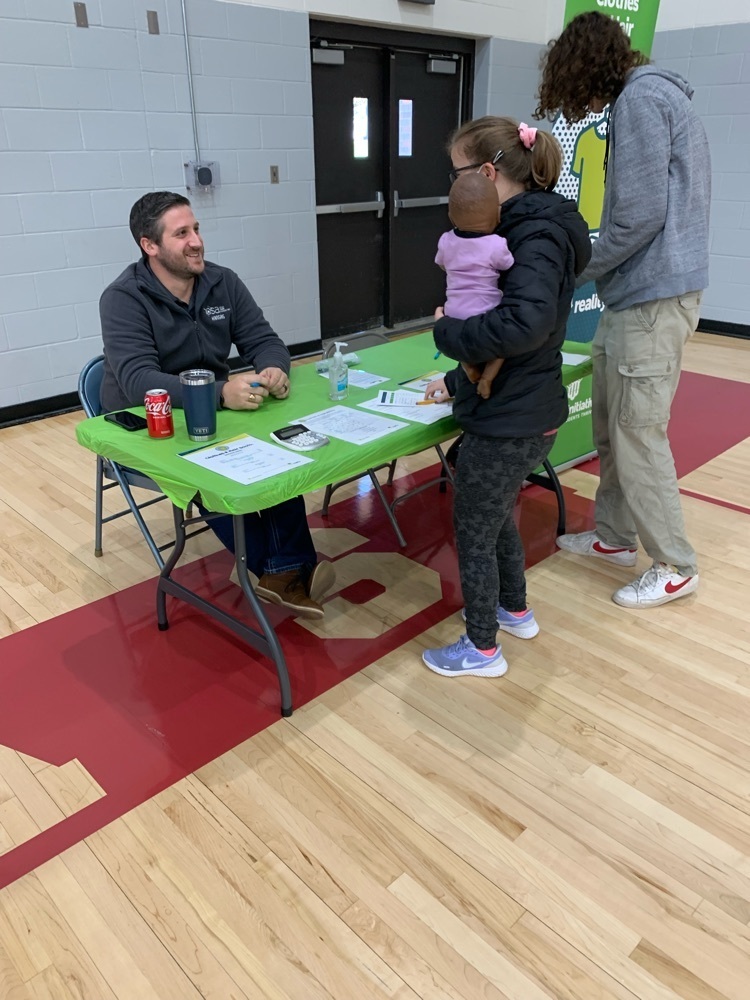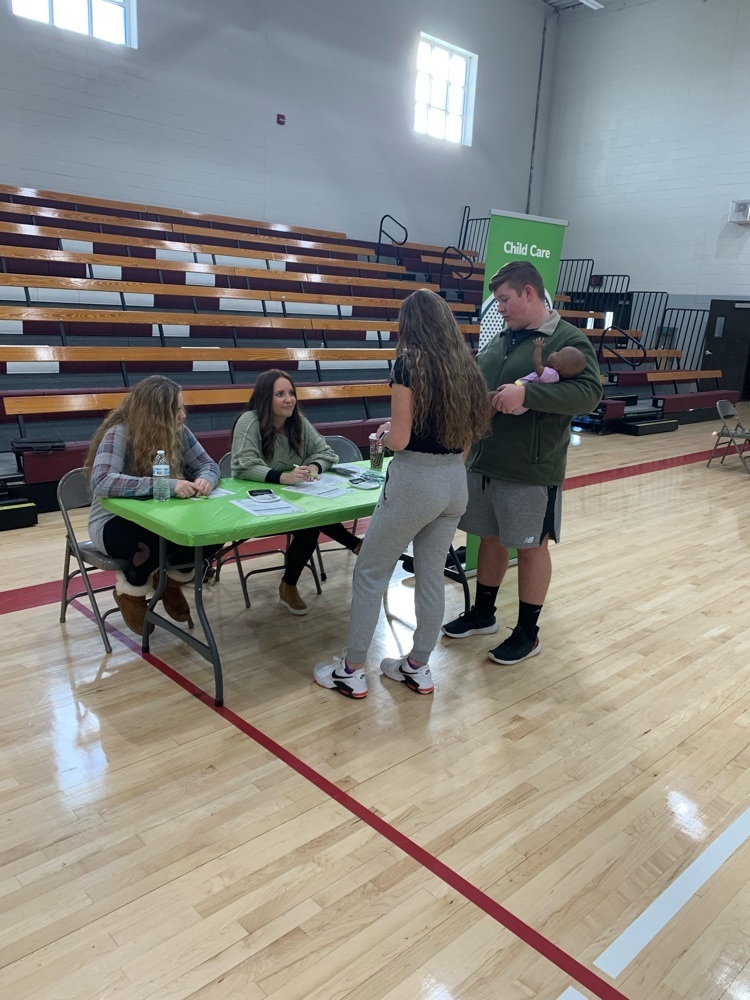 We will be mask optional for the week of 11/15.

COVID numbers for the week of 11/8/21 Elementary 3 Students quarantined We have 0 cases at the Junior High and High School with both staff and students.

Monday, November 15th will be the first day of Northeast High School basketball practice!

NHS will be experiencing Reality U today! Special thanks to our volunteers! We have a spread laid out for you in thanks! Stay tuned for more pictures and experiences! It's going to be a great day!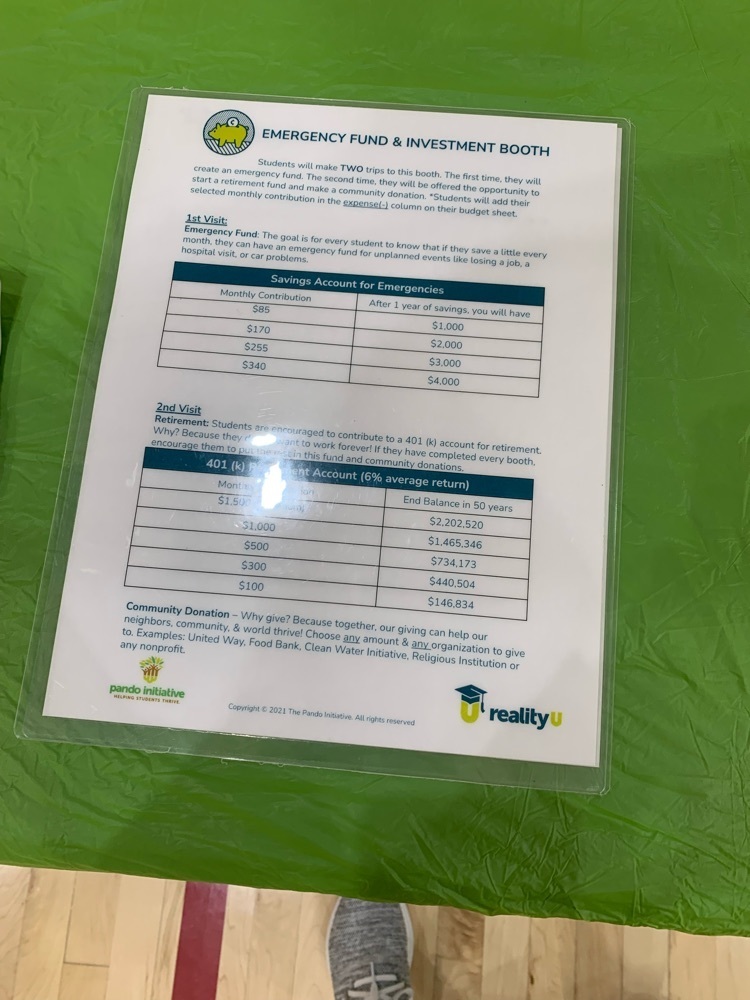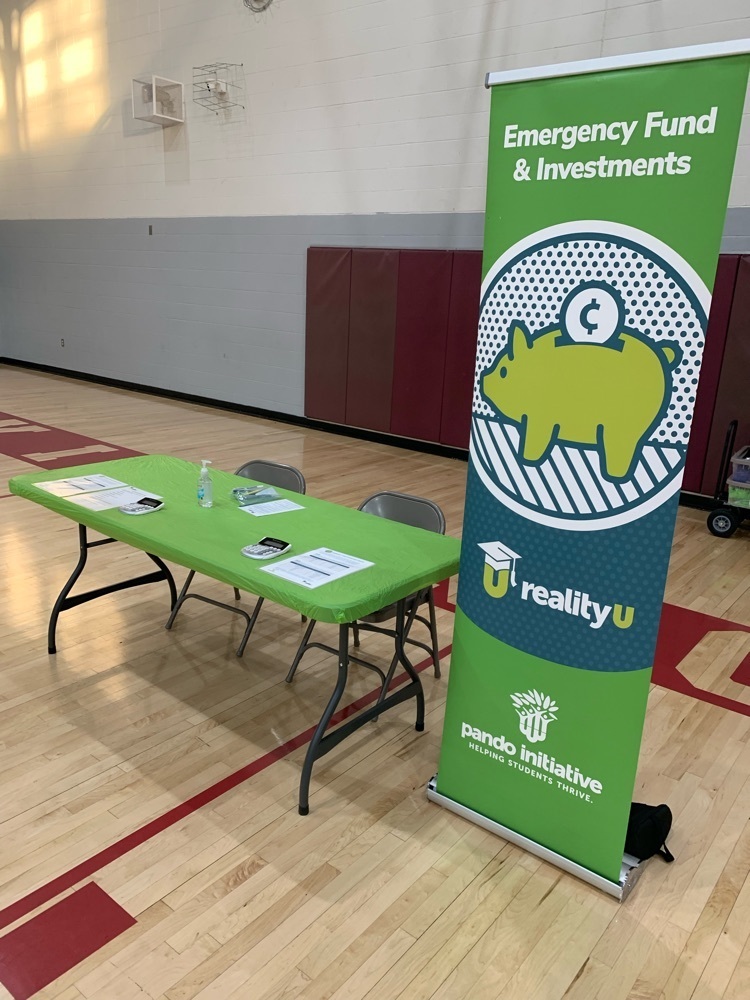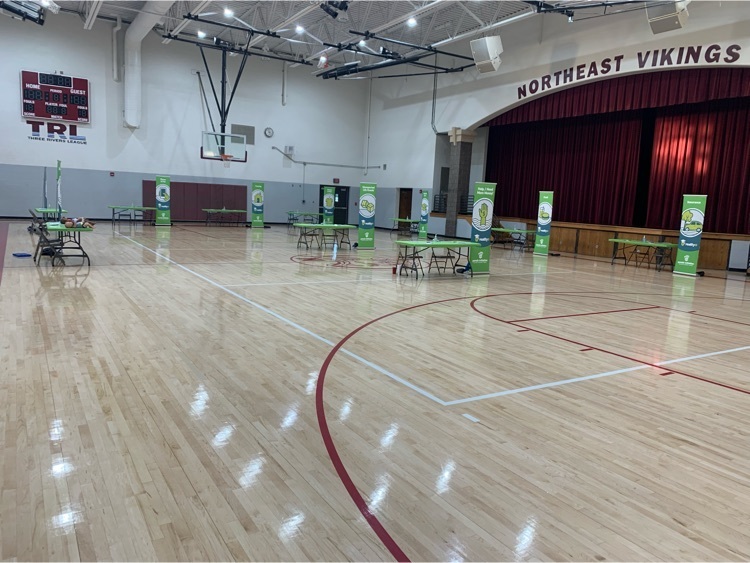 USD 246 is always committed to continued education. The following students enjoyed experiencing the Coffeyville Community Colleges academic discussions and student perks today. Way to go, Vikings! Keep chasing those aspirations!